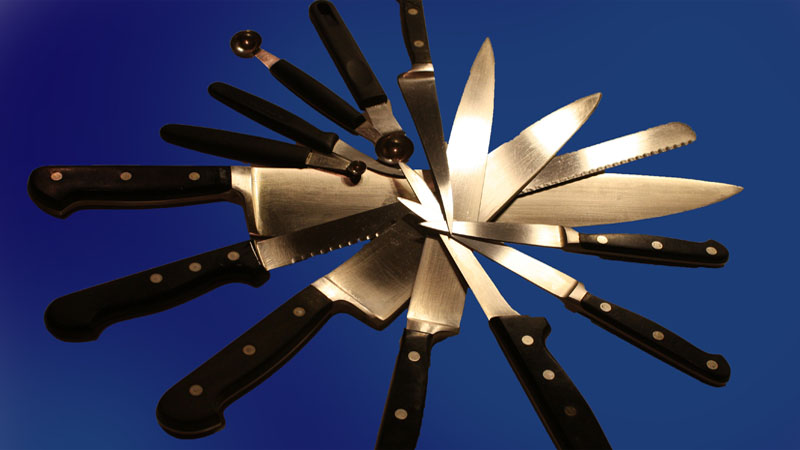 TEMPORARY CHEFS, ADELAIDE, SOUTH AUSTRALIA.
Cheffing Around PTY LTD. are looking for qualified Chefs who have been a Head Chef with at least 10 years experience, and most importantly a genuine, punctual, sober and friendly human being!
Our chefs work as a subcontractor, so payment is made directly to you from your client within 7 working days at $46 per hour.
We work right across South Australia, so be prepared to travel and work in some of South Australia's most beautiful locations with free accommodation and meals supplied.
This job is not for the faint hearted as we value our clients highly, as we have over 434 active clients, and we have made our name by hard work, word of mouth and client satisfaction.
Cheffing Around has been operating successfully for over 13 years, owned and operated by actual Chefs, and we are a LICENSED employment agent with SAFEWORKSA.
If you looking for a more flexible and exciting work-style with plenty of travel, then this may be the job for you!
To apply, please forward your resume to adrian@cheffingaround.com.au or ring Adrian on 0401 641 918 for more information!
Good luck!