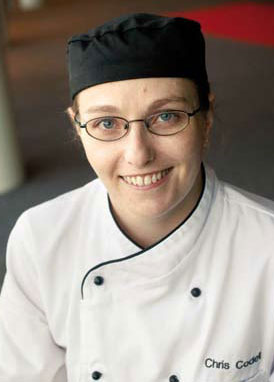 Our amazing assistant manager Christine Codell has just finished organizing not 1 but 2 culinary cooking competitions at the same time with little fanfare and no press and she has done this for quite a few years now.
She organized the Secondary schools challenge and the 50th Nestle Golden Chefs Competition this year all in her own time and made each event a fantastic occasion not only for the competitors involved,but for the general public who witnessed the events as well.
We would like to congratulate Christine for her amazing efforts, but also the impact she has made on the Hospitality industry, especially the future generation of Chefs rising through the ranks!
We are very proud Christine is making a positive difference to the industry through her volunteer work.
Well done Christine!
#silentachiever