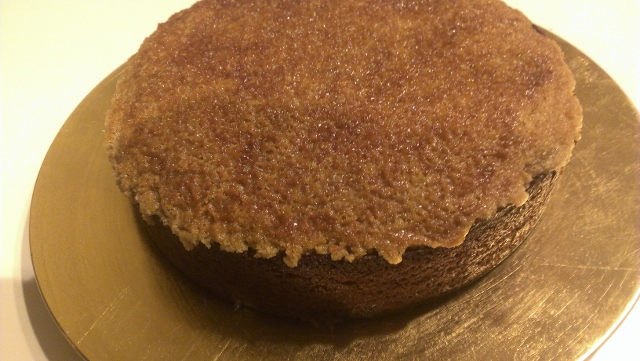 Why cake recipes? Because the best cake recipes which work every time are very hard to source, as usually the are family secrets/heirlooms!
This is a delicious cake that freezes extremely well, serve with a good dollop of double cream and a light dust of icing sugar.
Of course this cake is best eaten of day of baking and will keep in an airtight container for 3- 4 days.
Ingredients – cake
250GMS OF BUTTER
3 SMALL EGGS
300GM OF CASTOR SUGAR
300GM OF SELF RAISING FLOUR
200GM OF YOGHURT
3 SMALL ORANGES (PEELED AND FINELY CHOPPED)
150GM OF CHOPPED ALMONDS
Ingredients – Icing
125GM OF DESICCATED COCONUT
125GM OF MELTED BUTTER
150GM OF BROWN SUGAR
1/2 TEASPOON OF VANILLA ESSENCE
1 TABLESPOON OF CREAM
Method
PREHEAT OVEN TO 180C
BUTTER AND LINE A 28CM SPRING-FORM CAKE TIN CAKE TIN
CREAM BUTTER AND SUGAR.
ADD EGGS AND BEAT WELL UNTIL LIGHT AND FLUFFY
FOLD IN THE REST OF THE INGREDIENTS AND THEN SPOON INTO CAKE TIN.SMOOTH THE TOP OF THE MIXTURE.
BAKE AT 180C FOR APPROXIMATELY 50-60 MINUTES, TILL SKEWER COMES OUT CLEAN
ALLOW TO COOL IN CAKE TIN BEFORE REMOVING TO CAKE PLATE.
TO MAKE THE ICING, MIX ALL THE INGREDIENTS TOGETHER, SPREAD OVER THE TOP OF YOUR COLD CAKE AND GRILL ON A LOW SETTING UNTIL THE ICING HAS GONE LIGHT BROWN IN COLOR.