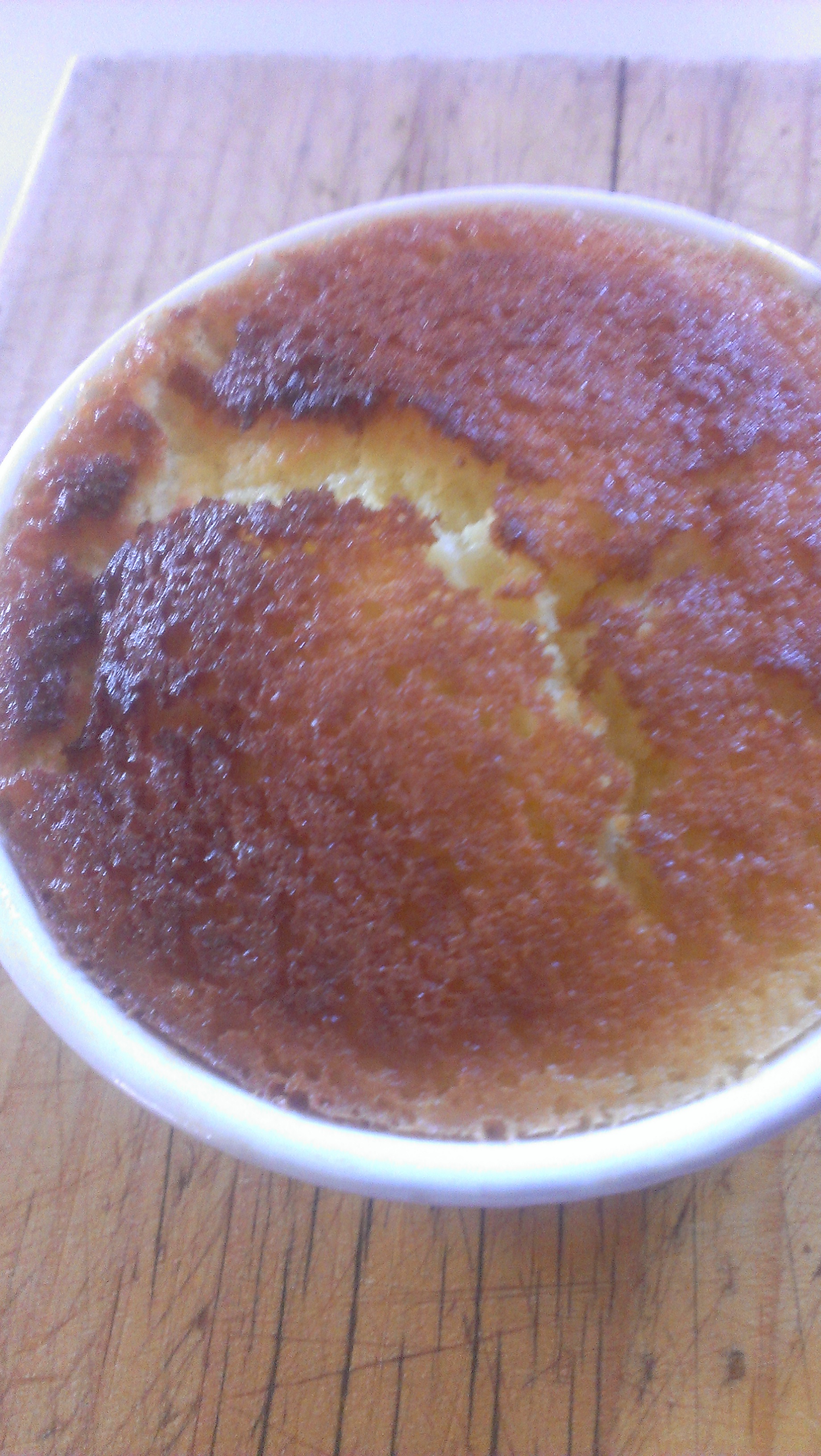 LEMON DELICIOUS
Lost my Lemon Delicious recipe recently and had to test a few recipes out to match my old recipe.
One of the easiest dessert recipes to make and perfect to make with the kids.
Served either hot or cold this recipe is sure to be a hit with family or friends.Best served with whipped cream or ice-cream.
Keeps for 3 to 4 days in the fridge after baking.
Enjoy!!
INGREDIENTS:
150g unsalted butter, melted
Finely grated lemon rind from 2 medium sized lemons (360gms approx)
Juice from 2 lemons
1.5 cups caster sugar
3/4 cup self-raising flour, sifted
1.5 cups milk
4 eggs, separated
METHOD:
1.Preheat oven to 180°C/ Grease six 1 cup-capacity ovenproof dishes with butter.
2 Place butter, lemon rind, lemon juice, sugar, flour, milk and egg yolks in a bowl. Whisk to combine.
3.Using an electric mixer, beat egg-whites on high speed until soft peaks form. Using a metal spoon, fold one-quarter of the egg white into lemon mixture. Gently fold in remaining egg white.
4.Spoon mixture into prepared dishes. Place dishes in a large baking dish. Pour boiling water into baking dish until halfway up sides of smaller dishes. Bake for 25 to 30 minutes or until golden and just set.Leave to cool in pan for 30 minutes before removing from ovenproof dishes.
Dust with icing sugar. Serve.