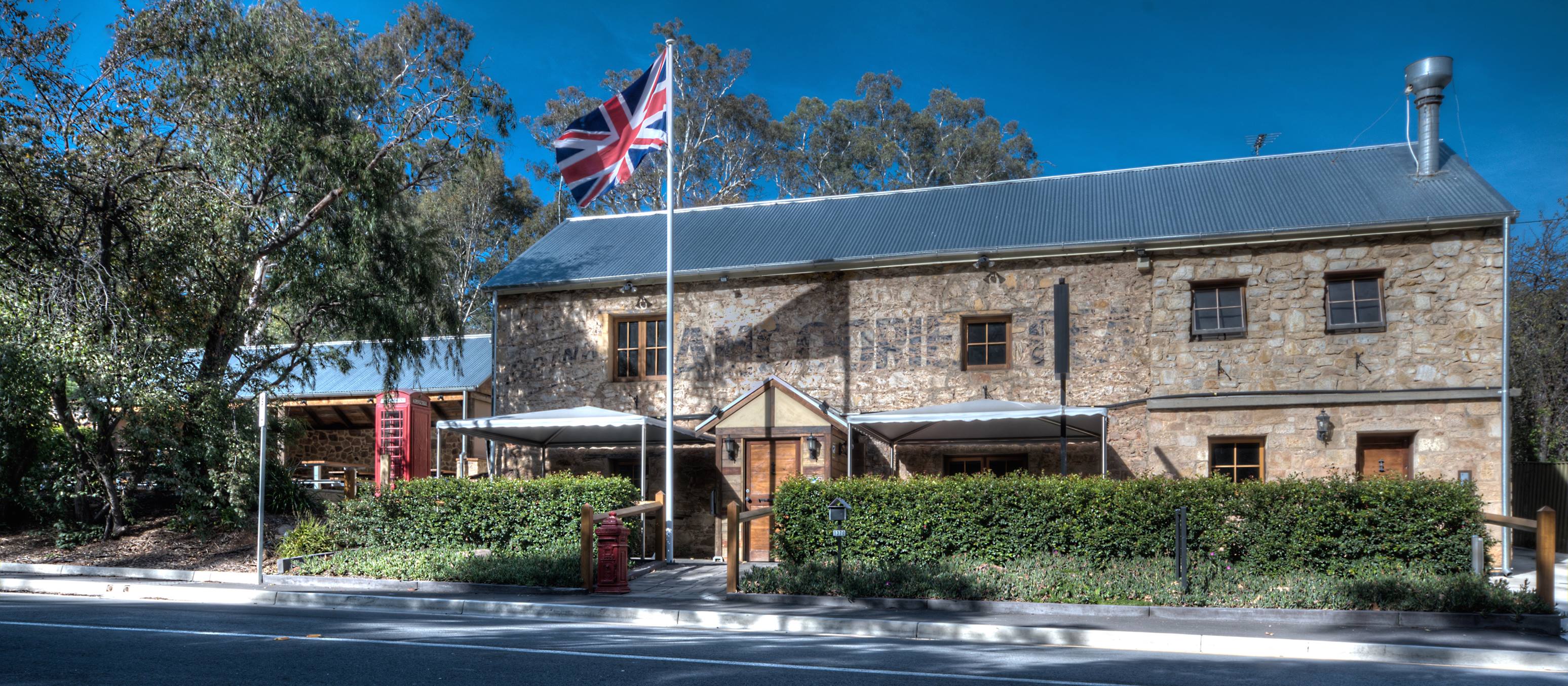 COOK, FOX AND FIRKIN HOTEL, TEA TREE GULLY, S.A.
$55K-$60K (SALARIED FULLTIME POSTION)
One of our favorite clients, the wonderfully British Fox and Firkin in Tea Tree gully, is looking for a Cook to start ASAP!
They are looking to fill a kitchenhand / cook position which can be casual 30+ hours or ,
a full-time salary position @ 45 hours a week
Must be available Wednesday to Sunday, including nights.
The applicant needs cooking experience, a strong work ethic, be able to work independently and in a team environment.
Good knife skills are essential.
The role would consist of around 40% washing dishes along with, helping the chef in service, basic prep, cooking and preparing/serving desserts.
Opportunity to learn and work in close team environment with an evolving menu.
For more information on this property please visit http://www.foxandfirkin.com.au
To apply, please send your current resume, a cover letter introducing yourself,
and 3 check-able referees to adrian@cheffingaround.com.au or call Adrian Grant on 0401641918 for more information.
Good luck!