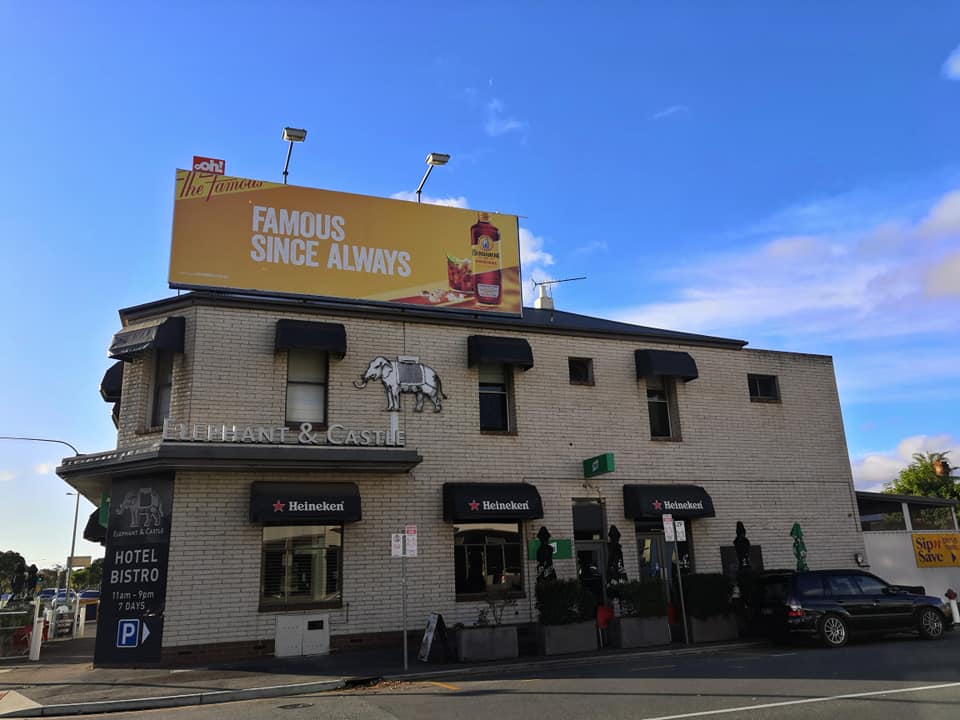 CASUAL CHEF, ELEPHANT & CASTLE HOTEL, ADELAIDE, S.A.
CASUAL HOTEL RATES APPLY
30 – 35 hours per week approx.
The extremely busy Elephant and Castle, situated on West terrace in the CBD, are looking for a casual Chef
with at least 5 years experience to start ASAP.
The Elephant and Castle are renowned for their steaks, so experience on the grill is essential!
Parking on site is available and is close to public transport.
For more information on this property please visit www.elephantandcastlehotel.com.au
To apply, please send your current resume, a cover letter introducing yourself,
and 3 check-able referees to adrian@cheffingaround.com.au or call Adrian Grant
on 0401641918 for more information.
Good luck!