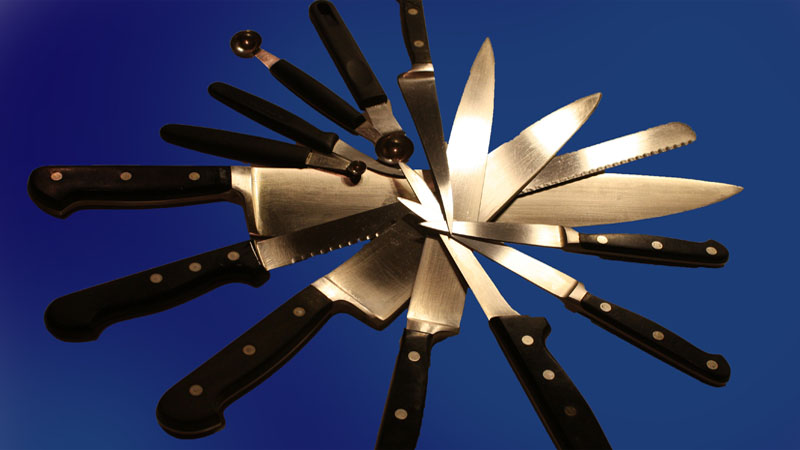 APPRENTICE CHEFS, ADELAIDE, S.A.
Always wanted to become a Chef?
Well there's never been a better time to get your start in an apprenticeship in cookery.
One of the few professions where your career becomes a lifelong skill that can be utilized everyday for the rest of your life.
Being a professional chef is hard, damn hard!
Long hours, stress, working nights, weekends and public holidays isn't for everyone but for that initial 4 year sacrifice,
you can travel anywhere in the world,(when applicable),always have a job ,and good money in your pocket!
Only 25% of starting Chef apprentices finish their apprenticeship due to the demands of being an apprentice chef,
but good Chefs consider themselves lifelong apprentices as Chef is the one job where you never stop learning or improving yourself in the lifelong pursuit of flavor.
If your finishing school or looking to change careers to the vocation of cookery, now is the time!
Stop complaining about the shortage of chefs and start training your own and with plenty of government financial incentives to train apprentices, it also the right time to start new apprentices in our wonderful and exciting industry.
To apply for an apprenticeship, please send your current resume and a cover letter introducing yourself to
adrian@cheffingaround.com.au or contact Adrian Grant on 0401641918 for more information.
Good luck !
P.S. Please feel free to contact myself on the number above anytime if you would like to know more about the honest realities of being a professional chef and would like to discuss your future career in cookery.
Hint : It isn't anything like MasterChef !