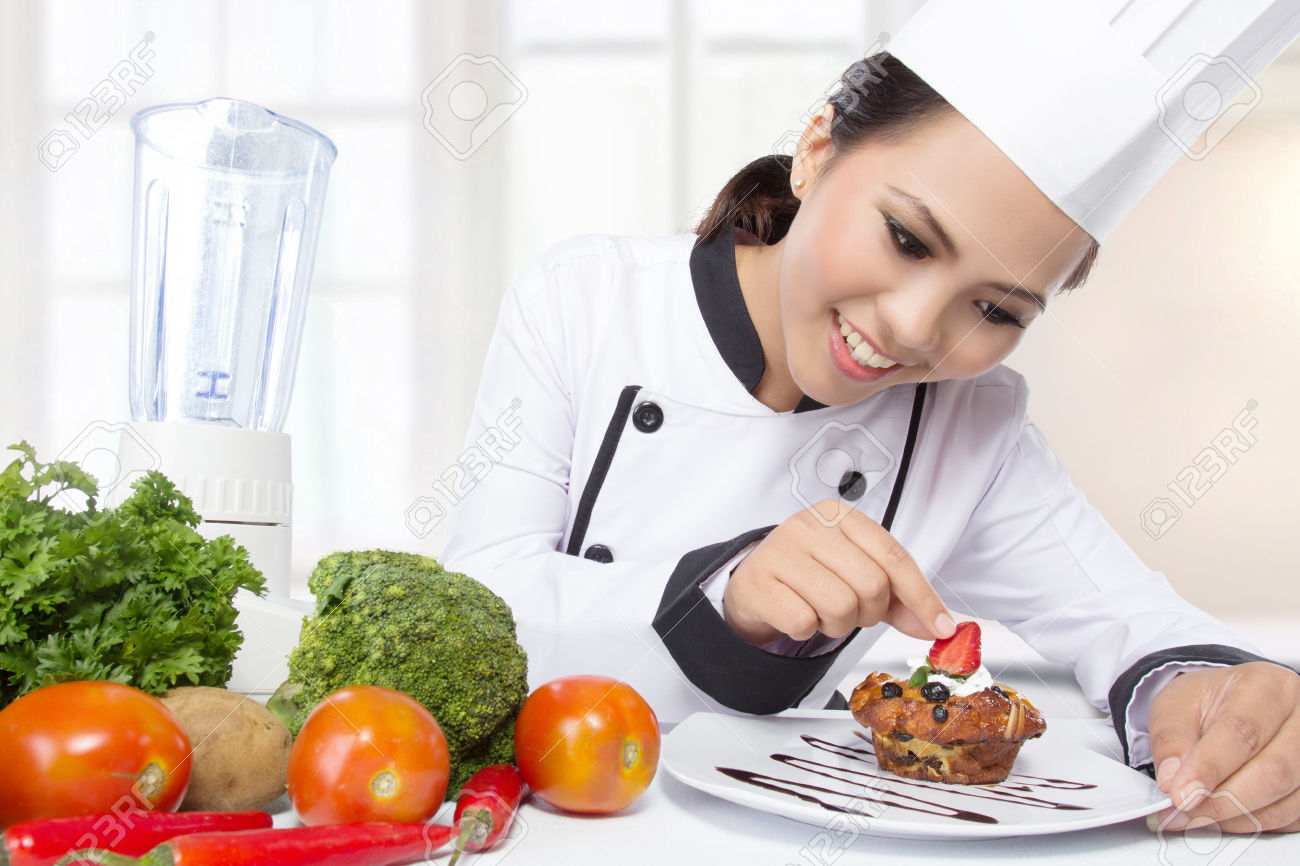 Hello…If you are looking to hire an apprentice chef, your in luck , as we have a list below of people looking to start their Chef apprenticeship!
ELISE: 16 , UNLEY PARK, looking for a school based apprenticeship.
KAYTIE: 22, KLEMZIG, Has food and customer service experience and has started a chefs apprenticeship.
BRAD : 27, MANNUM, has car and customer service / food service experience and willing to travel.
JUVELYN : 33 ,CHRISTIES BEACH, Completed cert 4 in cookery, currently doing a 5 week pastry course and works in an aged care kitchen.
ASH: 55, SEACLIFF PARK, Completed certificate 2 in cookery, High achieving business consultant looking to become a Chef.
Any business that engages an Australian Apprentice or Trainee before the 31st of March 2022 may be eligible for a subsidy of up to 50 per cent of the wages paid to a new or commencing Apprentice or Trainee.
If you are interested in interviewing a candidate, please give Adrian a call on 0401641918 or email to adrian@cheffingaround.com.au and we shall forward their current resume and contact details.
Thankyou!