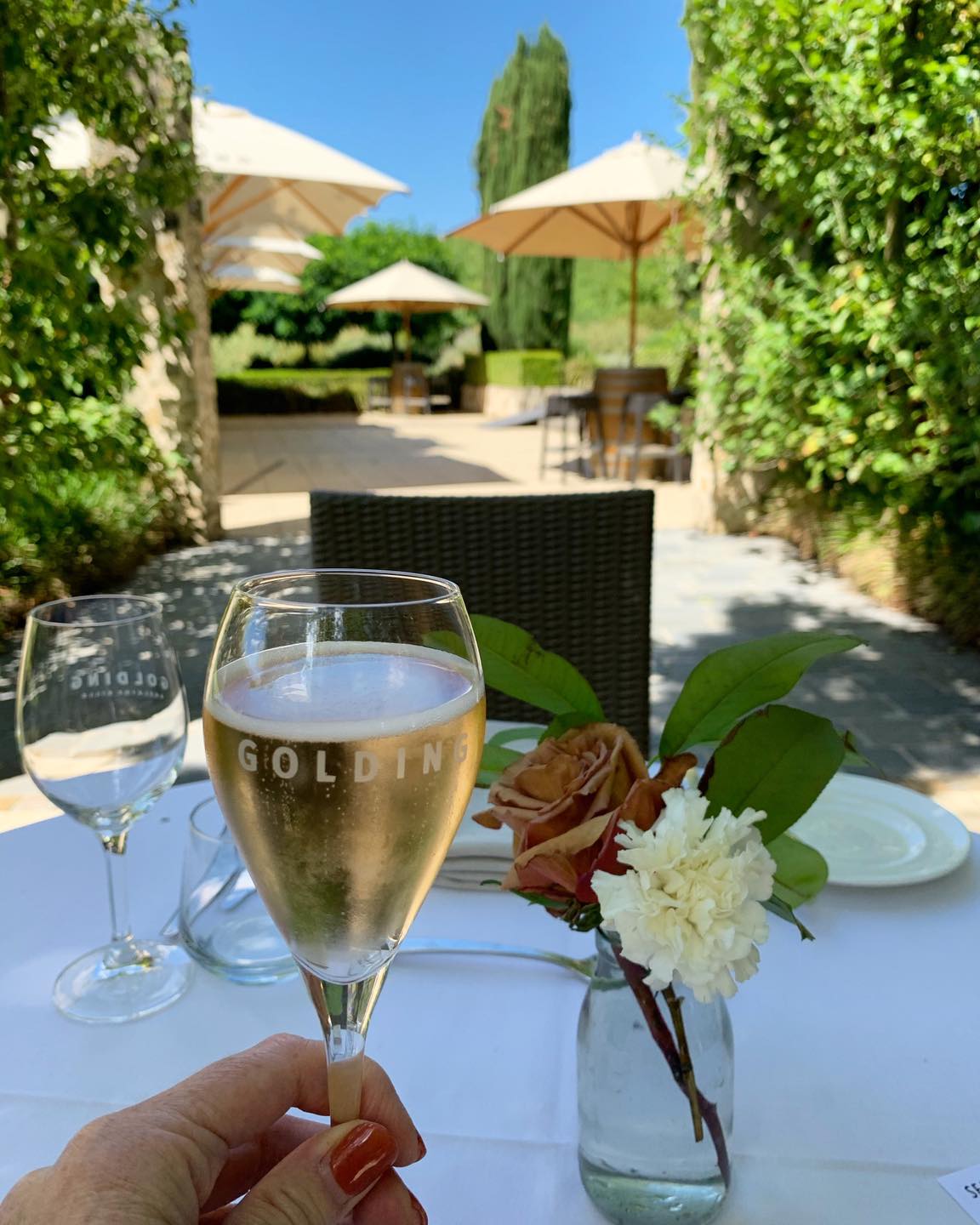 SOUS CHEF, GOLDING WINES, LOBETHAL, S.A.
$70K
Golding Wines is a progressive and dynamic family-owned winery situated at Lobethal, high in the picturesque Adelaide Hills of South Australia, hosting weddings, prestigious corporate and private events throughout the year, together with formal lunch dining, regional events and unique food & wine experiences.
An excellent opportunity has arisen for a Sous Chef to join the team in providing an exceptional level of catering to their guests.
You will be responsible for assisting the Head Chef in leading all operations of the Food and Kitchen department, emphasizing quality, efficiency, and profitability.
This position will suit an experienced chef wanting to be part of a unique dining experience with modern cuisine in the Ginkgo Restaurant and as part of the team delivering excellent regional dining experiences to guests attending events in their successful function centre.
The Sous Chef will work alongside a highly professional team to deliver culinary experiences across their various food and wine offerings.
Ideal candidates will have the following skills & experience:
· Experience as a chef working within a reputable F&B operation
· Experience producing high volume, quality, consistent function meals
· A passion for utilising local ingredients
· Hold relevant qualifications
· Ability to achieve standards consistently while working in a busy, fast-paced environment
· Passion, enthusiasm and flair in the culinary space
· A keen eye for detail
· Ability to work varied shifts, including weekends and holidays.
· Ability to run a small team in the absence of the head chef
· Strong team building and motivational skills with the ability to foster a positive team culture
· Computer literacy and conversant with the Microsoft suite of products
If you enjoy variety in your day and are passionate about food preparation and presentation as well as focusing on getting the best from your team and delivering on business goals – then this is a role for you
For more information on this property please visit www.goldingwines.com.au
To apply, please send your current resume, a cover letter introducing yourself,
and 3 check-able referees to adrian@cheffingaround.com.au or call Adrian Grant on 0401641918 for more information.
Good luck!