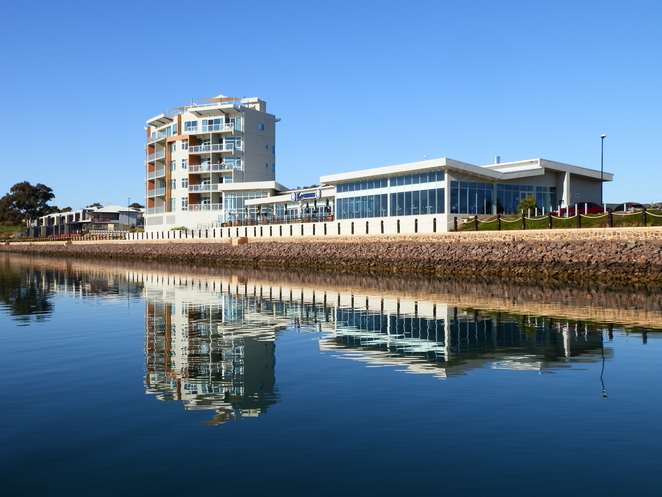 SOUS CHEF, COOPERS ALEHOUSE , WALLAROO, S.A.
$65K- $75K
The Coopers Alehouse in Wallaroo offers a great work/life balance and the chance to live and play next to the beach
in a stunning part of the Yorke Peninsula
Looking for a qualified Sous Chef that will work closely with the Head Chef, General Manager and team of
chefs to create memorable dining experiences.
Skills and responsibilities:
Can thrive in a fast paced and high volume environment.
Help supervise a small team of chefs to ensure optimal food quality and consistency.
Loves what they do and brings a positive can do attitude to the kitchen.
Can pump out the pub favorites but also has a flair for more refined options.
Is dedicated to business growth and customer satisfaction.
Interested in building function business and creating interesting and modern menus.
Temporary accommodation can be provided if required.
For more information on this property please visit www.coopersalehouse.com.au
To apply, please send your current resume, a cover letter introducing yourself,
and 3 check-able referees to adrian@cheffingaround.com.au or call Adrian Grant on 0401641918 for more information.
Good luck!