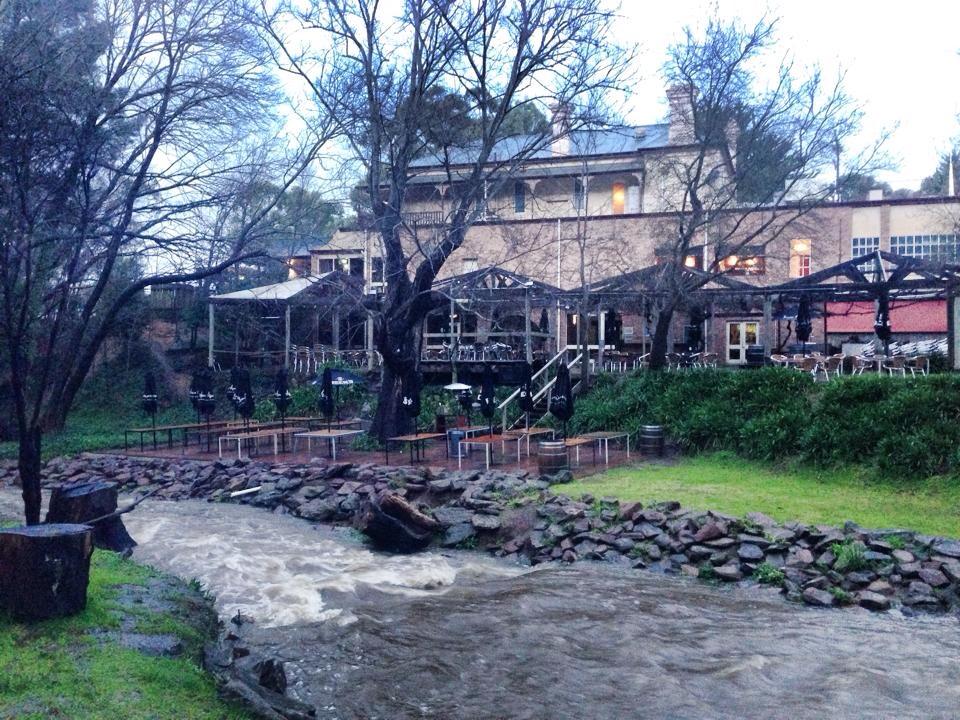 SOUS CHEF, BRIDGEWATER INN, BRIDGEWATER, S.A.
$68K+
The very popular Bridgewater Inn is looking for an experienced Sous chef to compliment their kitchen team.
Just 20 minutes away from the CBD and set among the rolling Adelaide Hills, the Bridgewater Inn sets the scene with its stunning multi level beer garden, charming views, open fires and magnificent pub food.
New Head chef, Stephen Russell, who we think is one of the nicest chefs in Adelaide, is pushing the venue in a new direction, so you must be adaptable and have the drive to keep up with change whilst running the kitchen in his absence.
One of the busiest pubs in Adelaide, with the kitchen regularly serving 600 patrons daily ,you are a skilled multitasker and be experienced in ordering and roster writing.
Stephen is also more than happy to talk about a 4 days on, 3 days off roster for the right applicant for the perfect work/life balance.
For more information on this property please visit https://bridgewaterinn.com.au/
To apply, please send your current resume, a cover letter introducing yourself, and 3 check-able referees to adrian@cheffingaround.com.au or call Adrian Grant on 0401641918 for more information.
Good luck!