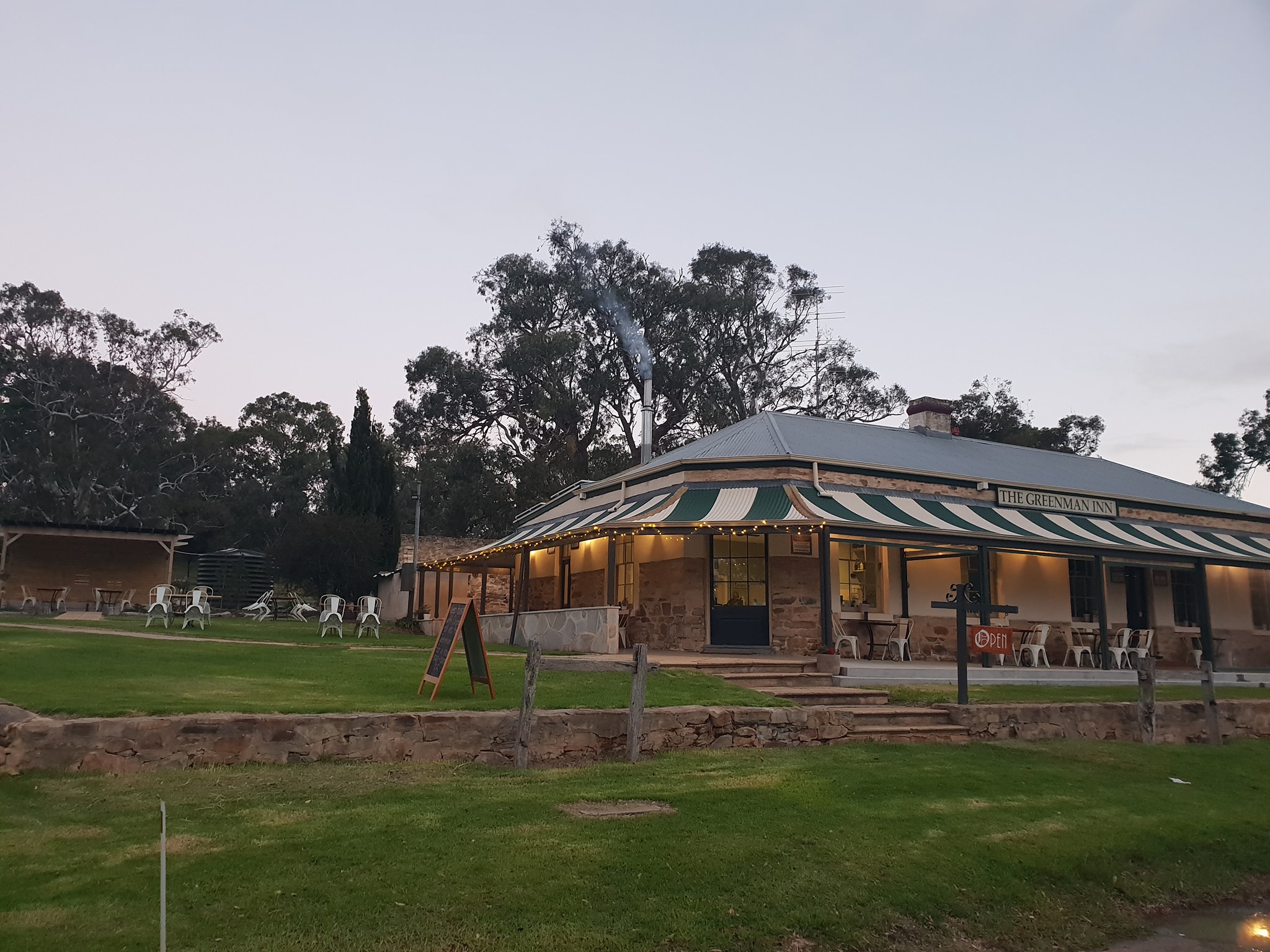 HEAD CHEF, THE GREENMAN INN, ASHBOURNE, S.A.
$70K -$80K
Fulltime
The charming Greenman Inn located in Ashbourne, is looking for a qualified head chef with at least 5 years experience
to start ASAP.
Open only Wednesday-Sunday and are closed on Monday and Tuesday.
Key Duties:
Responsibility for all food production
Menu & recipe planning
Working across all stations
Overseeing and ensuring that all food prepared meets the required allergy awareness controls
Monitor costs in relation to portion control and waste minimization
Stock control
Following relevant food, health and safety standards
Effective communication skills
Overseeing and training junior staff
Attention to detail
For more information on this property please visit http://thegreenmaninn.com.au/
To apply, please send your current resume, a cover letter introducing yourself, and 3 check-able referees
to adrian@cheffingaround.com.au or call Adrian Grant on 0401641918 for more information.
Good luck!