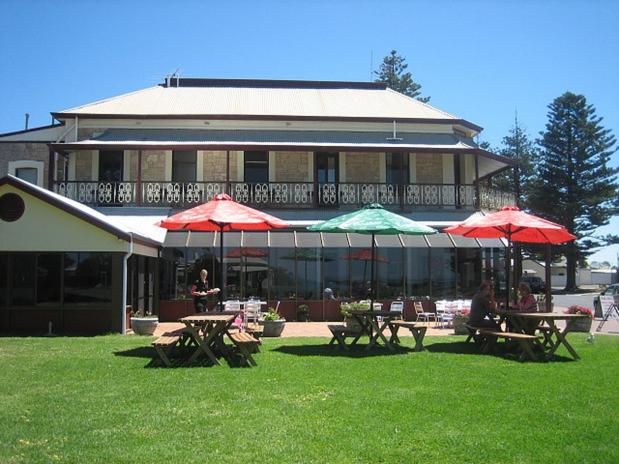 SOUS CHEF, BOMPAS, BEACHPORT, S.A.
$55K-$65K
Hours of Work: Tuesday- Saturday , 7.30am – 3pm
The recently renovated Bompas is an old historic hotel on the seafront at Beachport South Australia, are looking for a experienced
and qualified Sous chef to join the team and enjoy the lifestyle Beachport has to offer.
Beachport is the home base of 16 cray fishing fleet plus a tourist town, boasting the second longest jetty in South Australia (great fishing).
Bompas provide accommodation, café/dining for breakfast and lunch and will be soon providing evening meals Thursday to Saturday and Sunday lunch
There is a very good primary school in the town plus full time medical facility.
Candidate will be responsible for breakfast and lunch menus in discussion with head chef and assist in preparation work for evening meals.
Accommodation for single chef available and client will assist in finding accommodation for a family, if needed.
For more information please visit https://www.bompas.com.au
To apply, please send your current resume, a cover letter introducing yourself,
and 3 check-able referees to adrian@cheffingaround.com.au or call Adrian Grant on 0401641918 for more information.
Good luck!