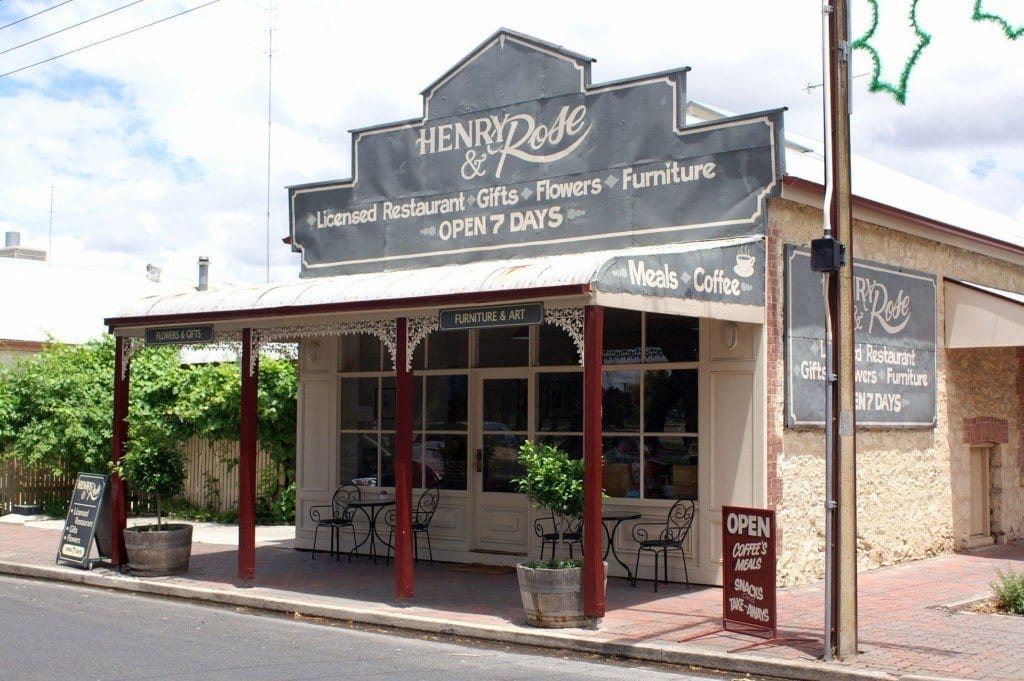 HEAD CHEF, HENRY AND ROSE CAFE, KEITH, S.A.
$65K-$70K
Henry and Rose require a skilled Chef who will be a team player but wants to create a bigger following for this favourite café.
Experience in working in a fast-paced environment, working well under pressure, managing a kitchen and being a team player is essential.
Henry and Rose Café is a regional favourite stop on the way from Adelaide to Melbourne.
They service not only travellers but also locals with fine breakfast, coffee, and lunch.
If you are looking for a tree change, and want to escape to a great country community this may be for you.
This position also comes with a house available, which is on the owners farm a short drive from Keith.
SKILLS AND EXPERIENCE REQUIRED:
Have had experience in a similar role
Take pride in every dish served
Be proficient with Health & Safety Procedures and possess a trade qualification
Display strength & leadership while managing kitchen staff
Have the ability to work without close supervision, but work together with the owners
Consistently monitor portion and waste control
Adapt to change and be willing to embrace new ideas and processes
Be positive and approachable
Oversee food safety standards
Currently Henry and Rose trades during the breakfast and lunch period but sees opportunity to enter the evening meal market
as there is little competition in Keith, this would be a major role for the chef to develop.
For more information on this café please visit https://www.henryandrose.com.au
To apply, please send your current resume, a cover letter introducing yourself,
and 3 check-able referees to adrian@cheffingaround.com.au or call Adrian Grant on 0401641918 for more information.
Good luck!