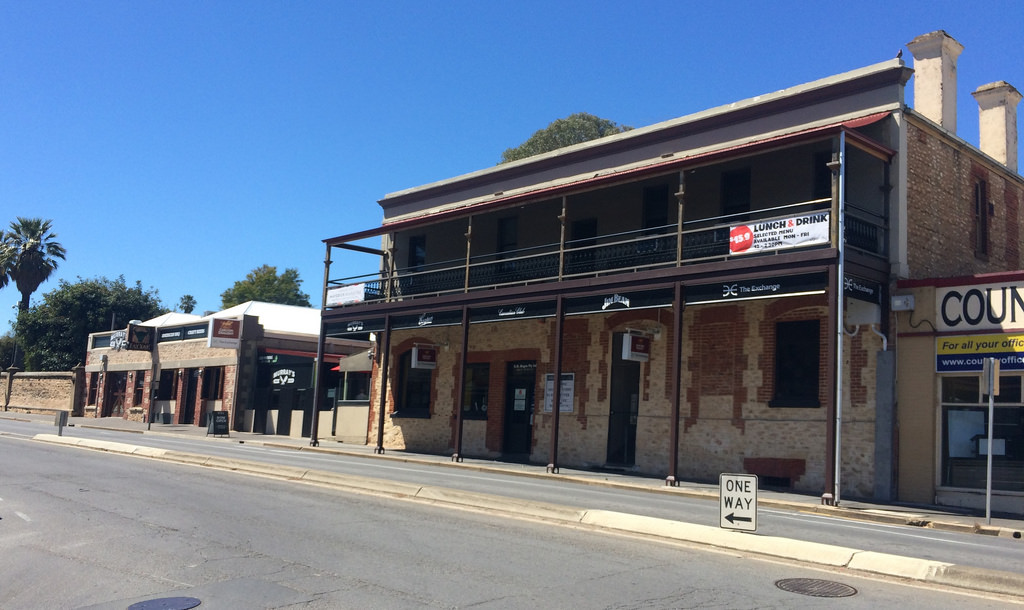 SOUS CHEF,EXCHANGE HOTEL, GAWLER, S.A.
$69K-$72K
The extremely busy Exchange hotel in Gawler is looking for a Sous Chef to start ASAP.
Known as one of the Northern Suburbs premier dining areas, Murray's BBQ & Bar is famous for it's whole joints of meat,
dry rubbed or marinated, then smoked on-site in their custom-fabricated smoker.
No split shifts, consecutive days off every week and working in a close knit team for the right candidate.
Only experienced and qualified chefs to apply please.
For more information on this property please visit https://www.exchangehotelgawler.com.au
To apply, please send your current resume, a cover letter introducing yourself,
and 3 check-able referees to adrian@cheffingaround.com.au or call Adrian Grant on 0401641918 for more information.
Good luck!