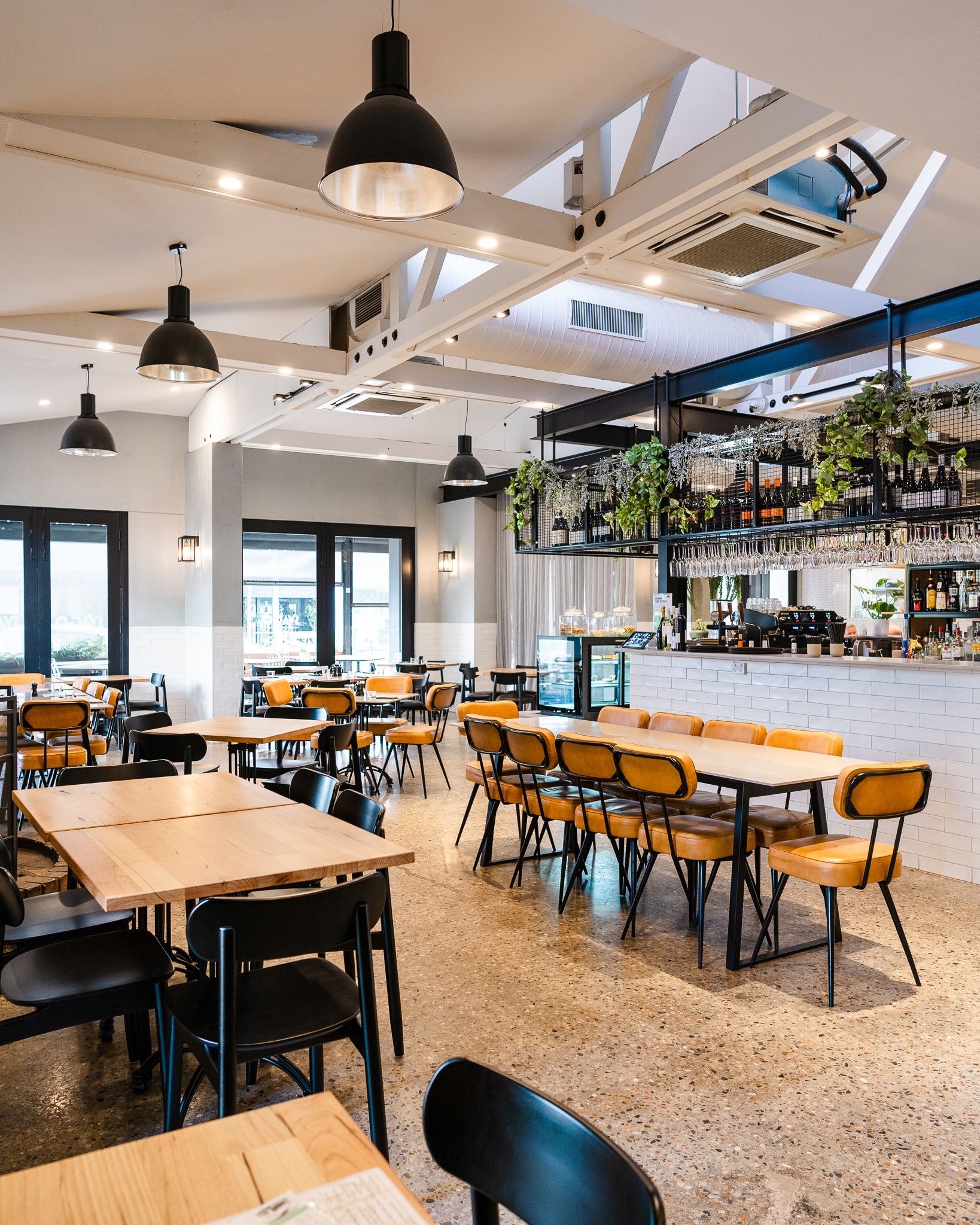 SVAGO, PARKSIDE, S.A.
$60K-$65K
Svago is an Italian restaurant in Parkside inspired by the Italian recipes handed down from generation to generation are looking for
a Chef de partie to start ASAP.
They require a skilled CHEF who will be a team player and who has that "inner passion" and attention to detail who will
show confidence and focus.
Experienced in pan / grill section, working in a fast-paced environment, working autonomously and working well under pressure
The successful applicant will
1. Have had a minimum of 2 years experience in a similar role, with knowledge of Italian Cuisine
2. Take pride in every dish served
3. Uphold Health & Safety Procedures
4. Always show strength & leadership
5. Ability to work without close supervision
6. Monitoring portion and waste control
7. Adaptability to change and willingness to embrace new ideas and processes
8. Positive and approachable manner
9. Overseeing the maintenance of kitchen and food safety standards
10. Possess a trade qualification
For more information on this property please visit https://www.svago.com.au/
To apply, please send your current resume, a cover letter introducing yourself,
and 3 check-able referees to adrian@cheffingaround.com.au or call Adrian Grant on 0401641918 for more information.
Good luck!