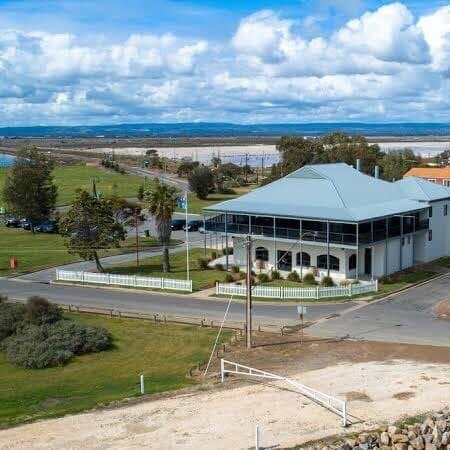 HEAD CHEF, ST KILDA BEACH HOTEL, ST KILDA, S.A.
$60K-$80K
The wonderful St Kilda hotel located in the northern suburbs of Adelaide is looking for an experienced and qualified Head Chef to start ASAP.
Responsibilities include:
– Develop a menu that suits the venue and is aligned with the direction of our Brand
– Manage budget and costings for the menu and labour, meeting budget targets and accurately reporting the costings to management.
– Uphold a high standard of safety and sanitation processes in the kitchen and maintain a highly organised and clean kitchen, cool room and storeroom.
– Manage kitchen rosters and delegate tasks to kitchen staff, relating to meal preparation, cooking and cleaning.
– Work as part of a team to maintain a high standard of service and product to our guests and delivering food to diners in a timely fashion.
Experience and skills required:
– 3+ years' experience in a supervisory role.
– Creativity and skill in the kitchen, and a desire to keep up with industry trends and new concepts.
– Demonstrated ability to manage food quality, with exposure to financial budgets, food and labour costs.
– Proven ability to develop function menus, including group banquets and canapé menus.
– Outstanding communication, organisation and leadership skills.
– Have a 'hands on' approach to management and day to day duties, leading by example.
To apply, please send your current resume, a cover letter introducing yourself,
and 3 check-able referees to adrian@cheffingaround.com.au or call Adrian Grant on 0401641918 for more information.
Good luck!