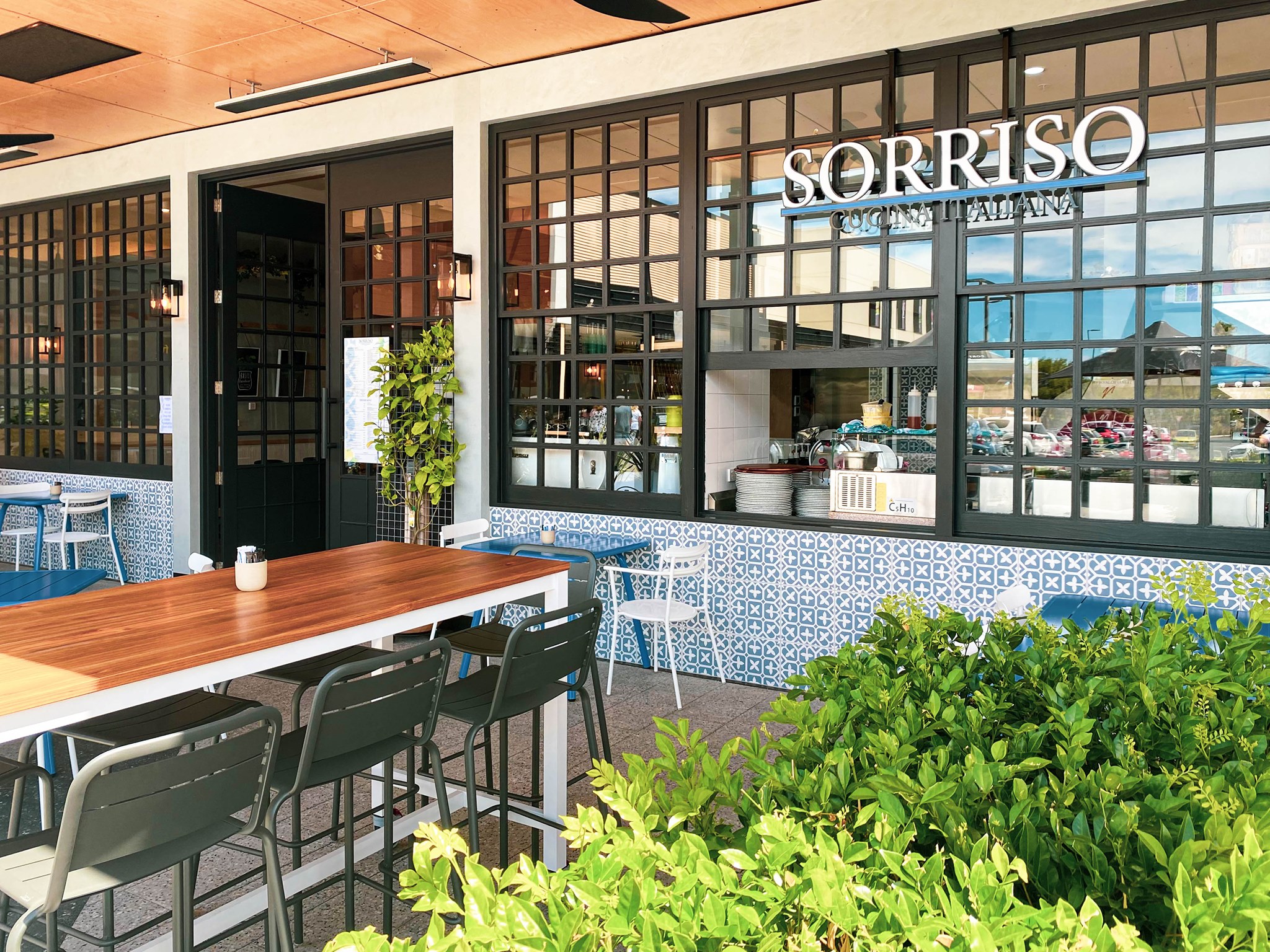 HEAD CHEF/SOUS CHEF,SORRISO,PORT ADELAIDE, S.A.
$70K-$75K
Sorriso is Port Adelaide's newest and best Italian restaurant are looking for an experienced Head chef or Sous chef looking
for the next step to start ASAP.
You will be a dedicated Head Chef/sous chef and a highly committed hospitality professional.
The Ideal Candidate Must Have:
· Demonstrated experience as a Head Chef/Sous chef
· Controlling and directing the food preparation process
· Ultimately responsible for ensuring the kitchen meets all regulation including sanitary and food safety guidelines
· Track record in leading a team that deliver outcomes
· Ability to manage staff performance, including unsatisfactory performance
· Display exemplary leadership and passion for global cuisine trends
· Effective management and communication of diverse team
· Experience in managing and maintaining food safety program including documentation
· Experience in Italian cuisine is highly regarded
· Rostering and ordering experience
· Monitor and supervise OH&S standards and procedure
· Ability to build and maintain effective relationships
· Genuine interest in the day to day operations
· Understanding of financial budgets, food and labour costs is advantageous
· Excellent attention to detail
· Outstanding time management during preparation and service periods
· Calm and composed demeanor
· Full availability, able and willing to work weekends, public holidays, opening and closing shifts
· Proficiency in Microsoft Office suite
· Qualification in Commercial Cookery or equivalent
For more information on this property please visit https://www.sorrisosa.com.au
To apply, please send your current resume, a cover letter introducing yourself,
and 3 check-able referees to adrian@cheffingaround.com.au or call Adrian Grant on 0401641918 for more information.
Good luck!