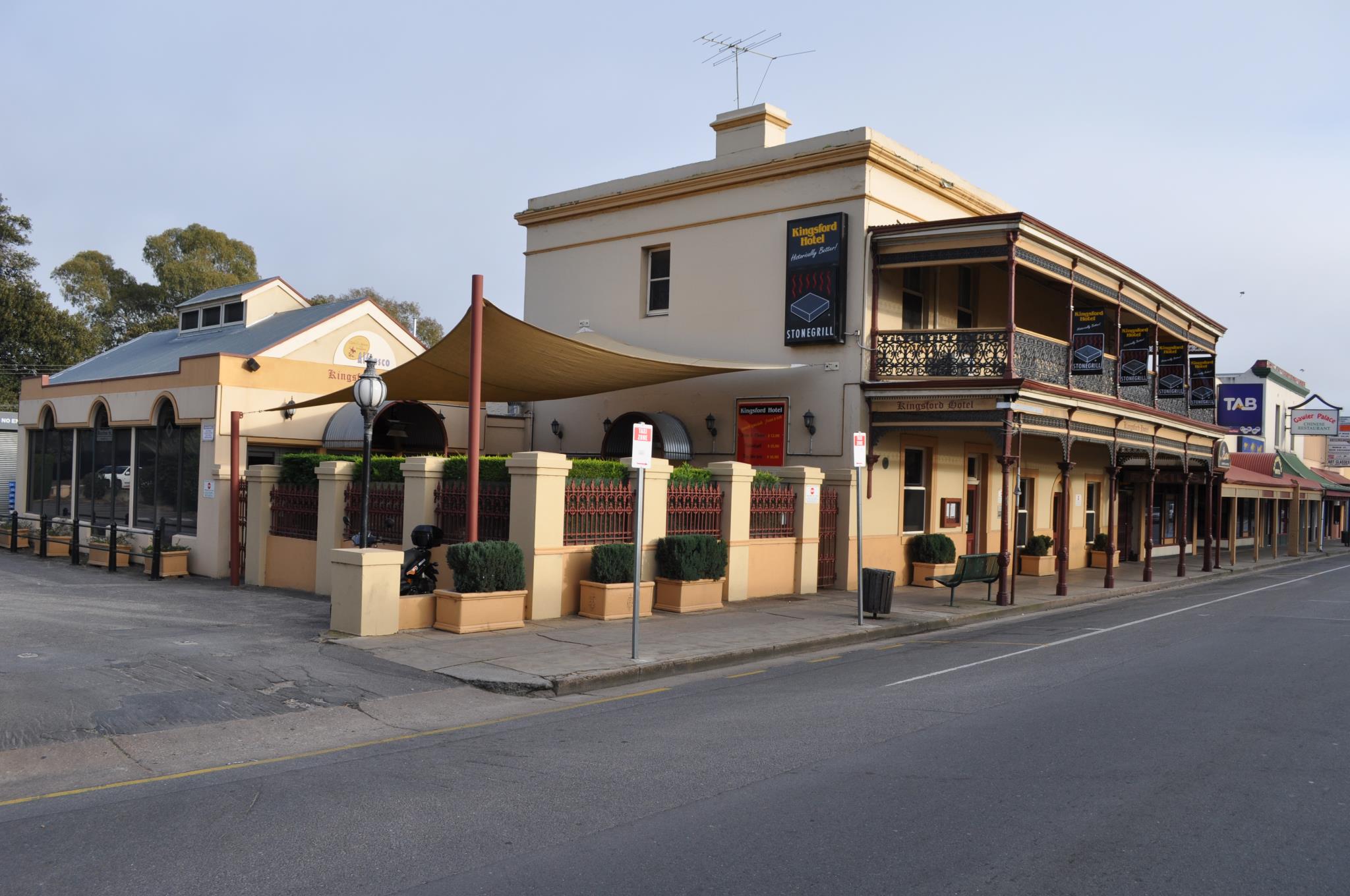 CASUAL CHEF/COOK, KINGSFORD HOTEL, GAWLER, S.A.
CASUAL RATES APPLY level 3 per the Hospitality Industry Award.
The casual Monday to Friday rate is $27.40.
The wonderful Kingsford Hotel in Gawler needs a cook or a chef to support their kitchen team.
The Kingsford Hotel is a family owned and run fully restored hotel, which is proudly recognised under the Register of the National Estate and the State Heritage Register.
The job will be offered on a casual basis and would be at least 20 hours per week.
The hours are not set in stone and can be set to work around your availability ,so perfect for a second job on days off or fitting around your busy family life.
For more information on this property please visit their website https://www.kingsfordhotel.com.au/
To apply, please send your current resume, a cover letter introducing yourself, and 3 check-able referees to adrian@cheffingaround.com.au or call Adrian Grant on 0401641918 for more information.
Good luck!