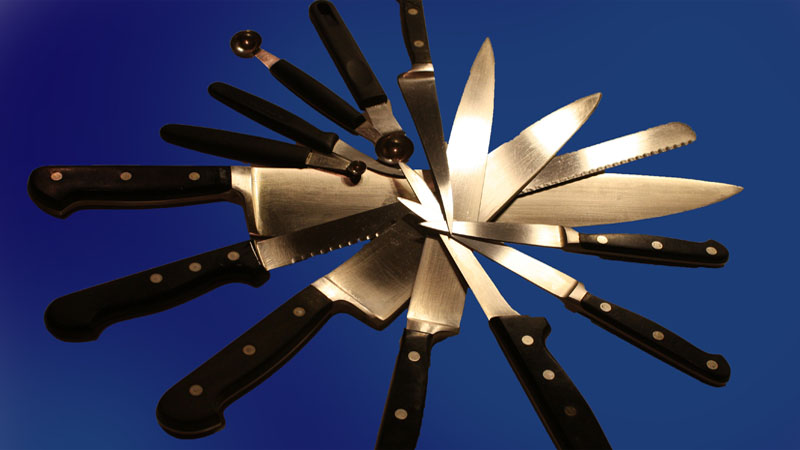 As of 1st of July 2021,our hourly rate for our amazing Chef subcontractors is $55.90 per hour.
This hourly rate is 24/7 including Sundays and public holidays and the only day our hourly rate changes is for Christmas day.
Cheffing Around has kept our last hourly price for 4 years now and with great Chefs harder to find, we have to offer a fair and affordable hourly rate to get the very best Chefs to your business.
Feeling very blessed to have been operating nearly 14 years now and thank you so much for your continued support and your understanding!