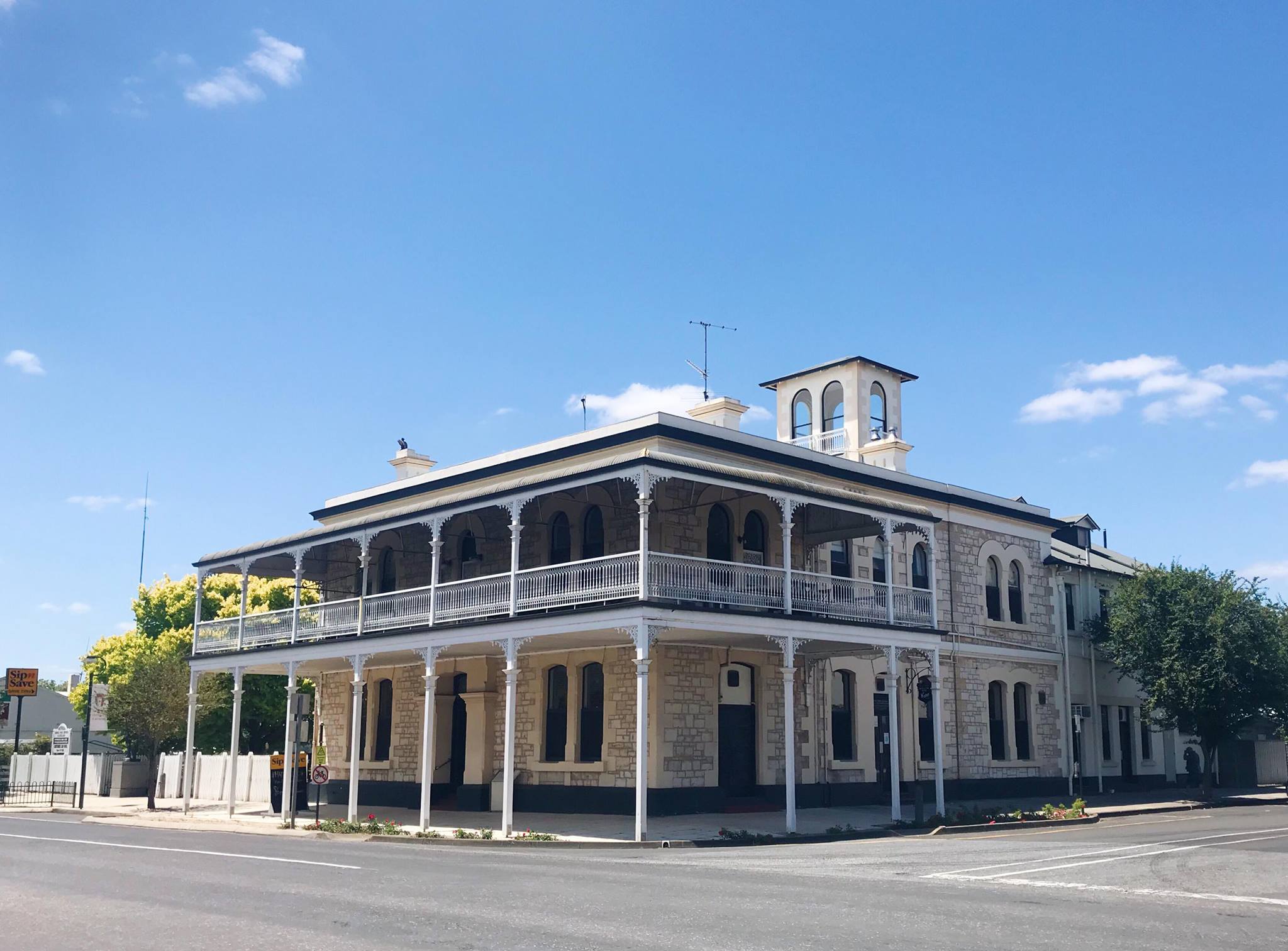 HEAD CHEF,ROYAL OAK PENOLA, PENOLA, S.A.
$60K-$70K plus super
The Royal Oak hotel in Penola, in the beautiful Coonawarra region in the south east of South Australia, is looking for a qualified Head chef to start immediately who can deliver great pub tucker!
Winner of Best Restaurant in a Pub in SA in 2019, the Royal Oak is renowned for great pub tucker, an excellent local wine list, and friendly country hospitality
Candidate must be willing to operate kitchen professionally, drive up food sales, manage the kitchen staff, manage costings and ensures food service stays within income ratios.
Currently operating 5 days per week, allowing for a chef to operate at approximately 40 hours per week and still have a couple of days off.
The venue is licensed for 280 Pax, which includes a leafy beer garden which can be expanded for large events,
and the dining room seats approximately 60pax, plus another 50 across other areas in doors.
The pub has a nice loft which can house a couple comfortably for a few months while you settle in.
For more information on this property please visit https://royaloakpenola.pub/
To apply, please send your current resume with 3 current and checkable referees and a cover letter introducing yourself to adrian@cheffingaround.com.au
or call Adrian Grant on 0401641918 for more information.
Good luck!