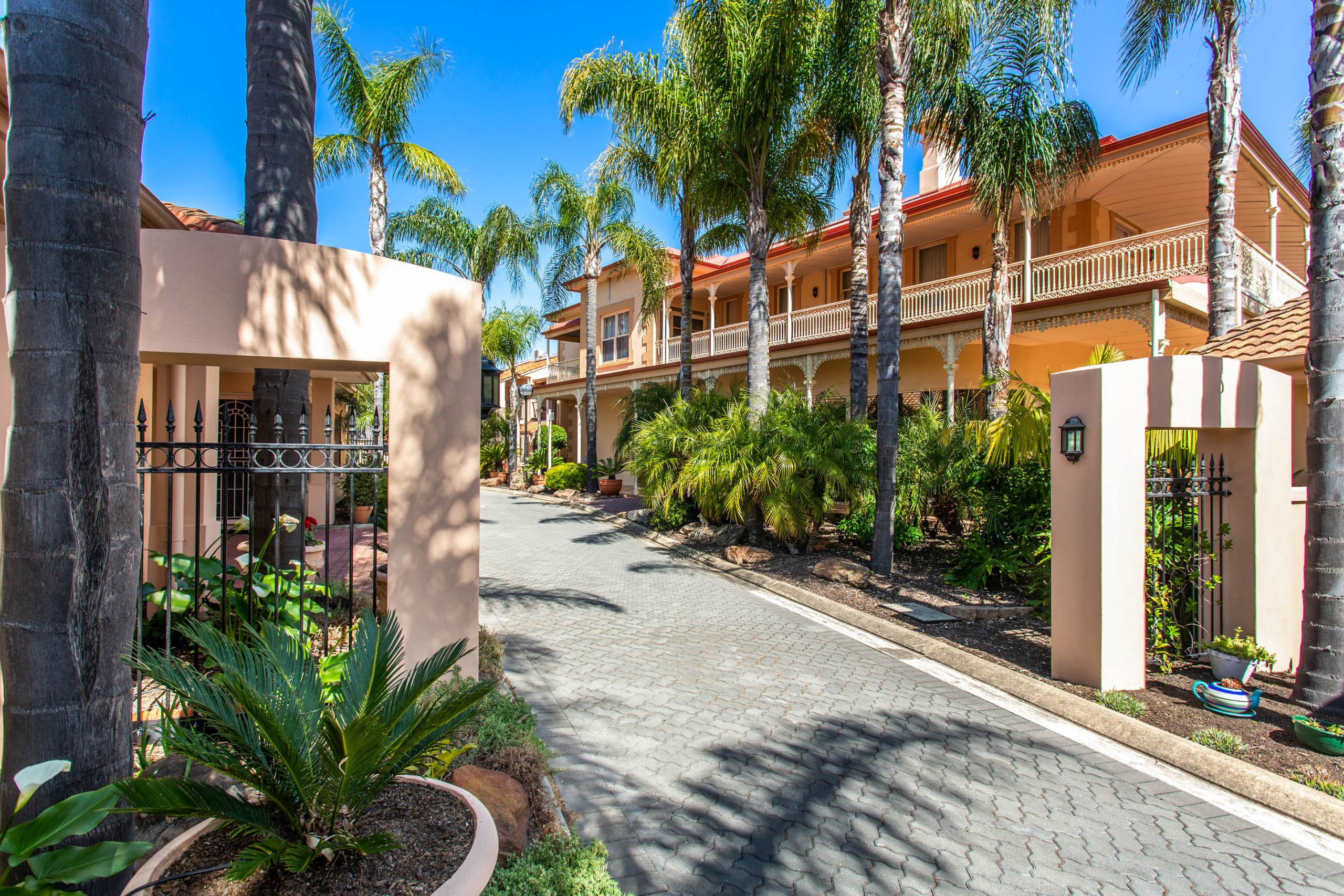 CHEF, BALMORAL RETIREMENT VILLAGE, DERNANCOURT, S.A.
$40 P.H.
MONDAY TO FRIDAY
8AM-12.30PM / 3PM-5.30PM
ABN / SOLE TRADER ONLY
Balmoral retirement village, located in Dernancourt, has 36 assisted living residents whose meals are supplied in their dining room located within the historical Balmoral House, and 22 independent residents who are self sufficient
Great owners are looking for a qualified chef, who has an ABN, and be proactive in assisting to operate a 'clever kitchen' where food waste is minimised and capitalise on good deals and promotions on ingredients to maximum effect.
KEY CRITERIA FOR CANDIDATES ARE:
A qualified chef who is a team player and flexible.
Will be working by themselves to prepare each day a soup and light meal for lunch ,and a meal ( 'meat and 3 veg' ) and dessert for dinner with some variations for those on alternative preferences.
Be a people person and expect to become a member of what will feel like an extended family of residents as these people like to chat with the chef.
Have their senior first aid certificate, and are expected to be a responder to an emergency situation if it is to happen when they are present.
For more information on this property please visit www.balmoralretirementvillage.com.au
To apply, please send your current resume,a cover letter introducing yourself, and 3 check-able referees to adrian@cheffingaround.com.au or call Adrian Grant on 0401641918 for more information.
Good luck!