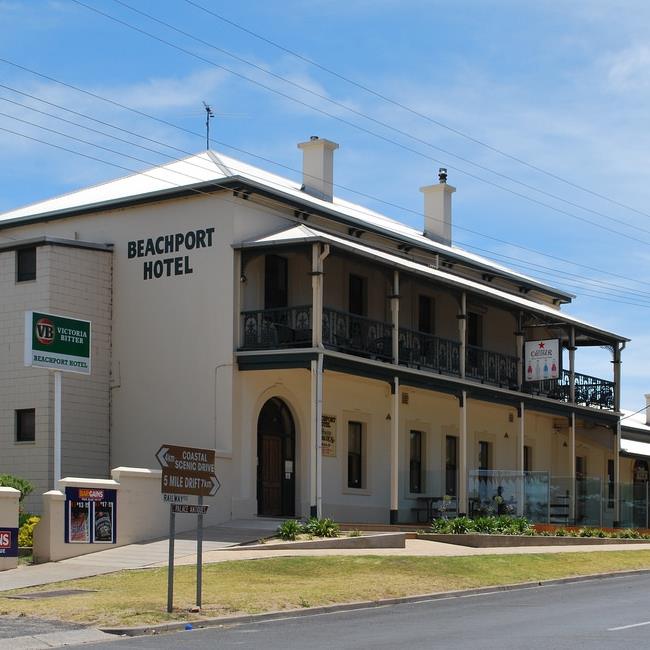 COOK,BEACHPORT HOTEL,BEACHPORT,S.A.
Casual Remuneration rates apply:
Normal hours:$26.93
After 7pm:$29.20
Saturdays :$32.31
Sundays :$37.20
The Beachport hotel is based in a beautiful seaside location of Beachport,which is situated 311 kms from Adelaide in the glorious States south east where fishing, camping,and four wheel driving are a few of the wonderful activity's the Beachport lifestyle provides.
The very popular Beachport hotel are looking for an experienced cook for a minimum of 30 to 35 hours a week.
This can be a 4 month contract with the ability to be full time should both party's agree.
On site training is provided by our Chef and duties including cooking, cleaning and sanitizing,and assisting with the management of the young kitchen crew.
For more information on this property please visit www.beachporthotel.com
To apply, please send your current resume,a cover letter introducing yourself and 3 check-able referees to adrian@cheffingaround.com.au or call Adrian Grant on 0401641918 for more information.
Good luck!