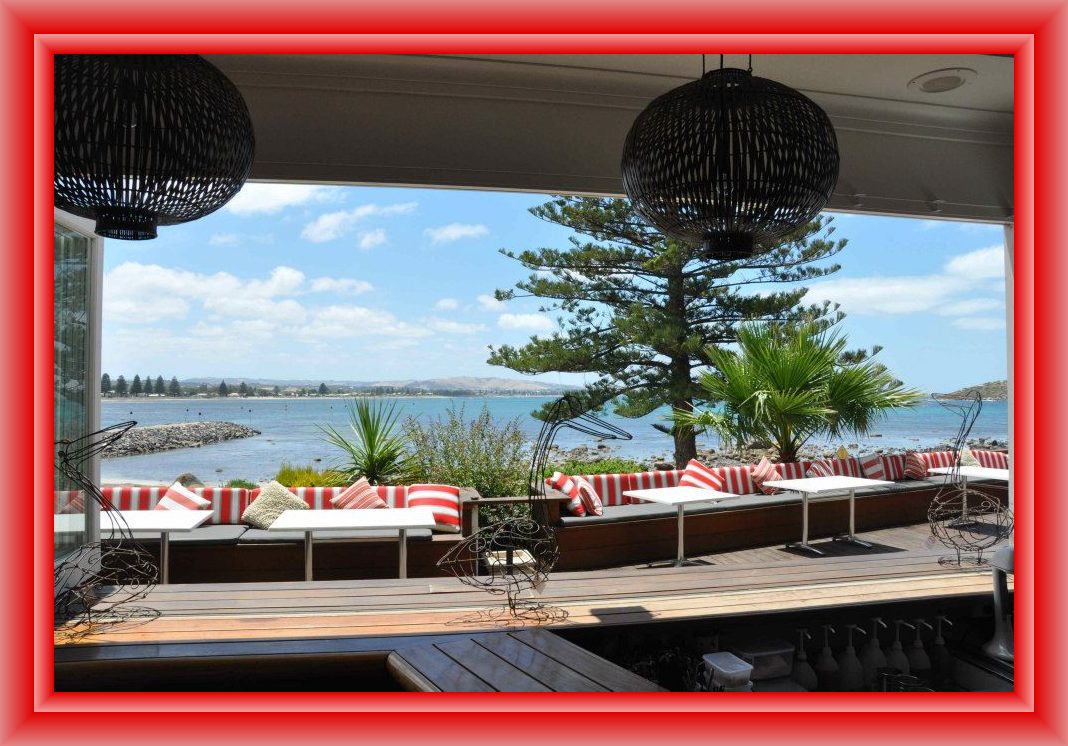 CHEF, EAT@ WHALERS, ENCOUNTER BAY, S.A.
Minimum 3 month contract – possibly 4 if the season is busy.
Between $60K – $80K per annum.(Dependent on experience)(approx $1500 gross per week)
38 hours per week.
Starting November 2020 till end Jan or end of Feb 2021
The very popular Eat@Whalers situated on the beautiful Encounter bay near Victor Harbor is looking for a qualified chef
for a 3/4 month contract for the summer season.
Previous chef experience is necessary and living in the local area is also a must as there is no temporary accommodation available
For more information please visit https://www.eatatwhalers.com/
To apply, please send your current resume, cover letter, with 3 check-able referees to adrian@cheffingaround.com.au or call Adrian Grant on 0401641918 for more information.
Good luck!