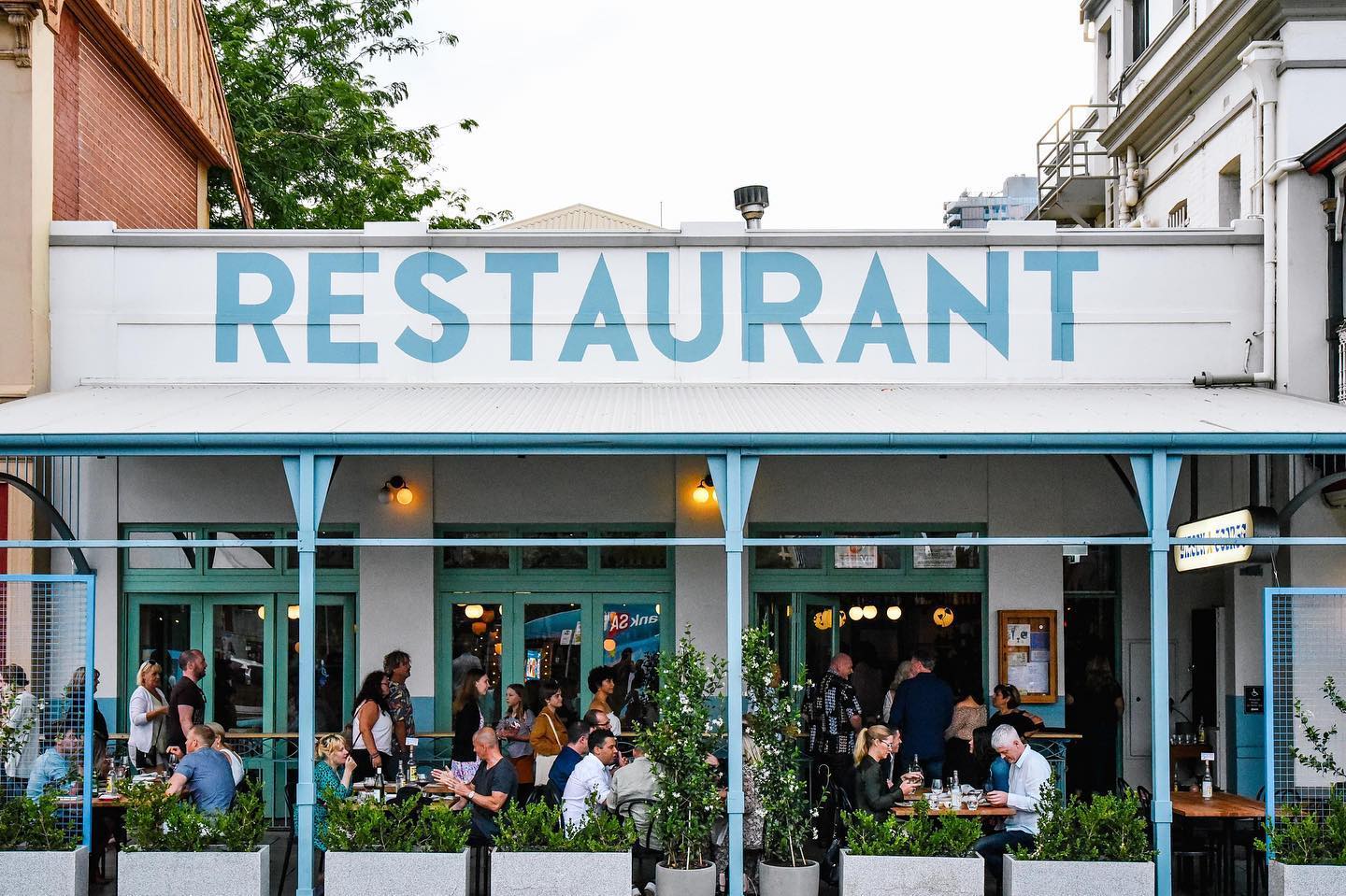 SOUS CHEF, YIASOU GEORGE,ADELAIDE,S.A.
$60K + Super (Salary Package will be in accordance with your experience)
Hours: 5 Day Roster
Experience Required: Qualified chef with a minimum of 3 years experience working in a similar role and applicants must be eligible to work in Australia.
Yiasou George is a busy Mediterranean restaurant in the East End of Adelaide, that make all food in house and have become famous for their fresh dips, pita and lamb shoulder from the wood oven.
Ultimately as Sous Chef, you will report to the Head Chef and be responsible for running a section, delivering fresh, rustic food in a fast-paced environment.
This is a professionally run kitchen of high standards and innovative thinking and they have strong relationships with their suppliers.
Working as part of the kitchen team, you must be able to demonstrate the following:
– You have an awesome, 'get-it-done' attitude.
– Industry standard knowledge of Health, Safety and Sanitation procedures.
– Follow recipes and ensure standards are upheld
– Able to work independently and as part of a team.
– Rectify arising problems and complaints
For more information on this property please visit www.yiasougeorge.com
To apply, please send your current resume,a cover letter introducing yourself and 3 check-able referees to adrian@cheffingaround.com.au or call Adrian Grant on 0401641918 for more information.
Good luck!