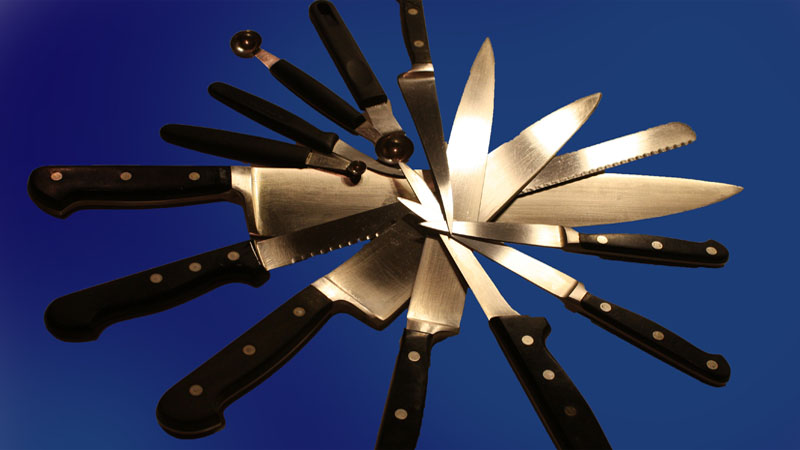 Cheffing Around PTY LTD are looking to fill its very busy roster with experienced, friendly, mature and sober Chefs for temporary work in various locations, across Adelaide, and South Australia.
If adventure excites you and you love being out of your comfort zone and seeing amazing South Australia while you do so, then do we have the job for you!
Work in Adelaide city or immerse yourself in regional South Australia working in outstanding national parks,islands,wineries,resorts,hotels, restaurants and pubs whilst seeing all the magical beauty of South Australia has to offer.
With over 388 South Australians clients ,we have plenty of subcontract work to suit most Chefs.
What's on offer;
– Accommodation provided
– Meals on shift provided
– Minimum 40 hours per week
– Paid for EVERY hour you work
– Paid directly within 7 working days
– Flexibility and work/life balance as we treat our Chefs as people not machines…
All you need is an ABN (Australian Business Number), private health insurance and $40 is paid per hour worked.
Must have 10 years post apprenticeship experience and willing to live and work on location for a month at a time.
Send your resume to adrian@cheffingaround.com.au and call the office on (07) 7221 2716 or 0401 641 918
You can also register via our website at www.cheffingaround.com.au
Your next adventure starts today!!!
Good luck!