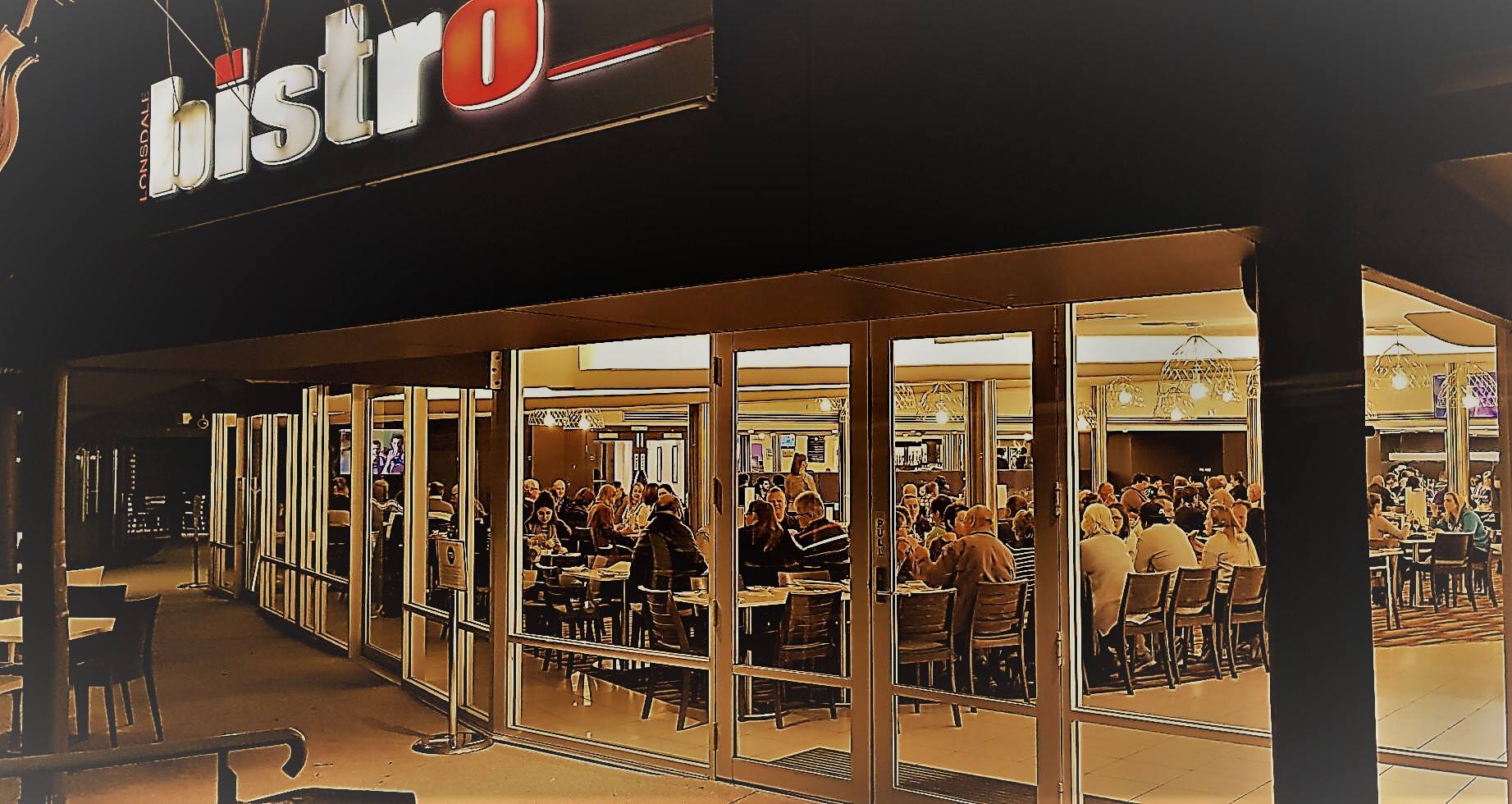 CHEF,LONSDALE HOTEL,LONSDALE,S.A.
FULL-TIME POSITION
$1303-$1486 GROSS PER WEEK + SUPER
The very busy and popular Lonsdale Hotel Bistro is looking for an experienced, punctual and reliable qualified Chef to start ASAP to work in their relaxed friendly kitchen environment.
A major draw card is that the position does not involve split shifts as they offer continuous dining from 11:30am until 10:00pm, 7 days of the week.
The position is paid under the Hospitality Industry General Award and is a level 5 full time position and attracts the normal full time benefits that include four weeks annual leave and accrued sick leave.
All applicable penalty rates are applied including 225% for public holidays,150% for Sundays and 125% for Saturdays.
Super is paid in addition to the gross wage figures.
The Lonsdale hotel has an extensive Bistro Pub menu and the position will involve working in all areas of the kitchen from the Larder to Grill, Deep fryers and assisting and supervising the kitchen hands with salad and vegetable preparation
For more information on this property please visit https://www.lonsdalehotel.com.au
To apply, please send your current resume with 3 check-able referees,and a detailed cover letter describing why you are the best fit for this establishment to adrian@cheffingaround.com.au or please call Adrian on 0401 641 918 or 08 7221 2716 for more information.
Good luck!