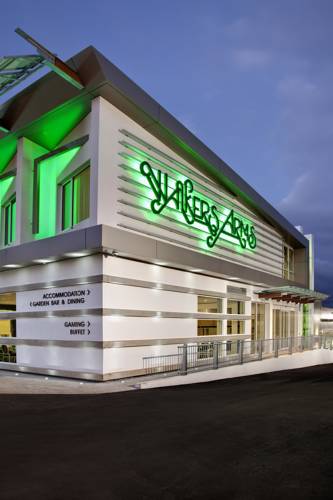 SOUS CHEF, WALKERS ARMS HOTEL,WALKERVILLE,S.A.
$65K
The award-winning Walkers Arms Hotel are seeking a full-time Sous Chef for to work alongside Head Chef and their dynamic hard-working team, to continue improving their already high standard of food and presentation.
With the Head Chef leaving in 12 months to pursue further study, a succession plan has been created for the Sous Chef to take on the head position.
The ideal candidate will need a proven track record in a fast-paced, high-volume, multi-faceted environment and possess the following skills;
• Trade qualifications in certificate 3 (commercial cookery)
• Meticulous attention to detail
• The ability to manage and motivate a large team
• Ability to control the kitchen in the absence of the Head Chef
• Professional attitude and a passion for food
• History of cost control and menu design
• A clear communicator
• Sound leadership and motivational skills
• Strong a la carte experience
• Clear understandings of function operations
• Place and receive orders
• Available over a 7 day roster (nights and weekends)
For more information on this property please visit www.walkersarms.com.au
To apply, please send your current resume with 3 check-able referees,and a detailed cover letter describing why you are the best fit for this establishment to adrian@cheffingaround.com.au or please call Adrian on 0401 641 918 or 08 7221 2716 for more information.
Good luck!