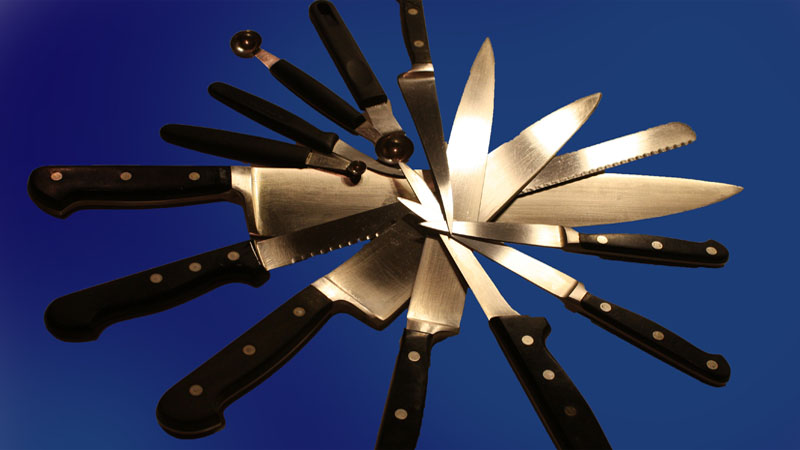 Unfortunately,we will have to lift our hourly rate for our amazing chef subcontractors from $44.70 p.h to $48.80 p.h.effective January 1st 2017.
Cheffing Around has kept our low hourly price for 7 years now but with ever increasing price rises for our insurance premiums, we have no choice but to change our hourly rate.
Also to continue our 5 star service, we have to pay the very best to our Chefs, to get the very best Chefs for your business.
Thank you for your continued support and your understanding!