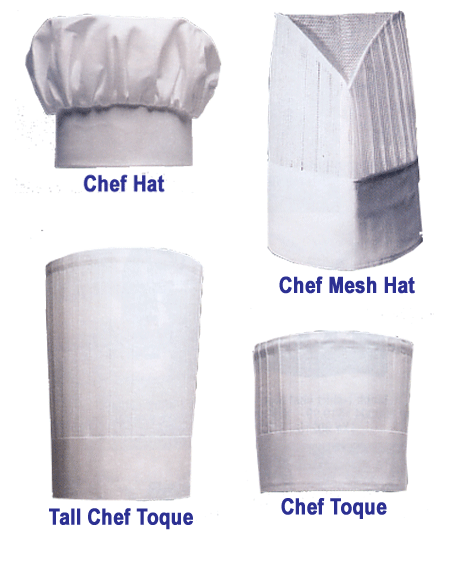 Qualified Chefs
Cheffing Around is operated by professional and experienced Chefs who are also licensed and registered employment agents. So who better to find you full-time, part-time or casual Chef employment for you?
Usually, we have an outstanding amount of various Chef employment to choose from, so let Cheffing Around find you your desired job! Simply inform us just what your looking for in your next step in your culinary career and we shall do our very best to find you your desired job for you!! We cant advertise all of these positions online as some are strictly confidential and all applications will be made in the strictest confidence. Clients can advertise for free on our positions vacant page for free till the position is filled.
Look under the Positions Vacant page on this website for some of the best jobs available now or call Adrian Grant on 0401 641 918 or (08) 7221 2716 for more information regarding full time, part-time or casual work available or for more information sub-contracting from Cheffing Around.
Please send your current and detailed resume to adrian@cheffingaround.com.au with a informative cover letter and let us find the perfect job you are looking for!