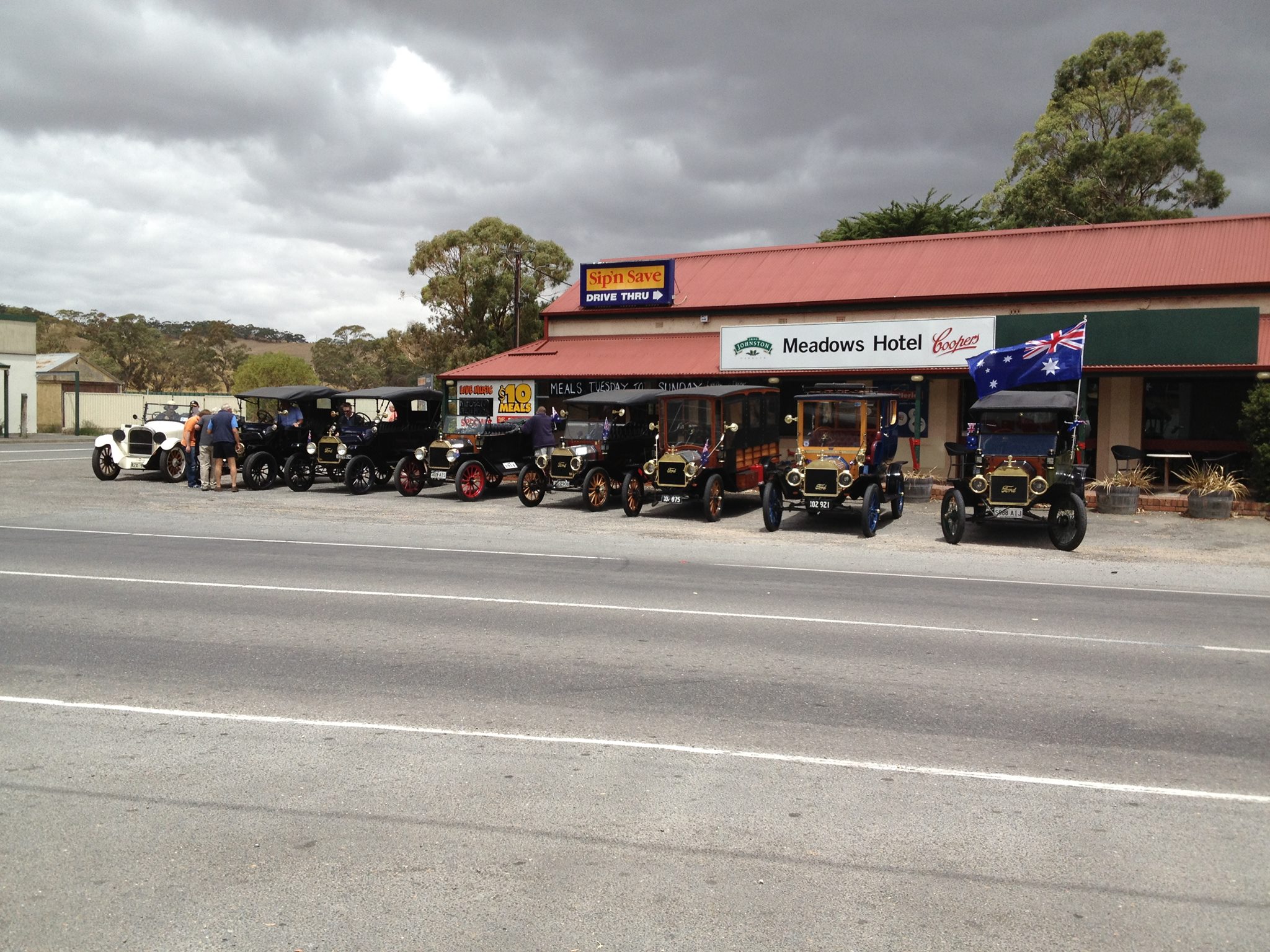 CASUAL CHEF/COOK, MEADOWS HOTEL,MEADOWS,SOUTH AUSTRALIA
Casual award rates
The Meadows hotel is looking for a qualified Chef or extremely good Cook that can handle an a la carte menu.
This person will be engaged on a casual basis for approx 20-25 hours per week.
Weekend work is essential but during winter will probably only be required one weekend day.
At the moment, all other shifts other than functions are evening work normally from 5.30-9
It is important that the candidate lives with an easy drive to Meadows and is available for split shifts .
The candidate will be required to step into the Head Chef Role during annual leave or sickness.
For more information on this property please visit http://meadowshotel.com.au/
To apply, please send your current resume with 3 check-able referees,and a detailed cover letter describing why you are the best fit for this establishment to adrian@cheffingaround.com.au or please call Adrian on 0401 641 918 or 08 7221 2716 for more information.
Good luck!