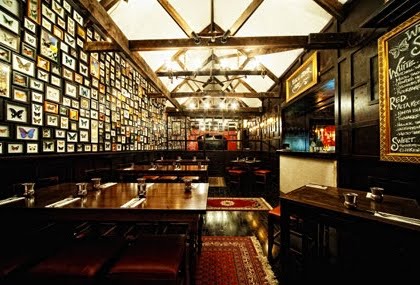 CASUAL CHEF,SINGAPORE HOUSE, ADELAIDE S.A.
Casual position
25 hours a week ,ranging from lunch and dinner shifts.
Singapore House (The bosses favorite restaurant) has arguably the best Asian food in Adelaide, are looking for a Chef to start January 2019
Candidate needs to be experienced with South East Asian cookery and have wok experience.
For more information on this property please visit https://www.singaporehouse.com.au/
To apply, please send your current resume, a detailed cover letter describing you, with 3 check-able referees to adrian@cheffingaround.com.au or please call Adrian on 0401 641 918 or 0872212716 for more information.
Good luck!