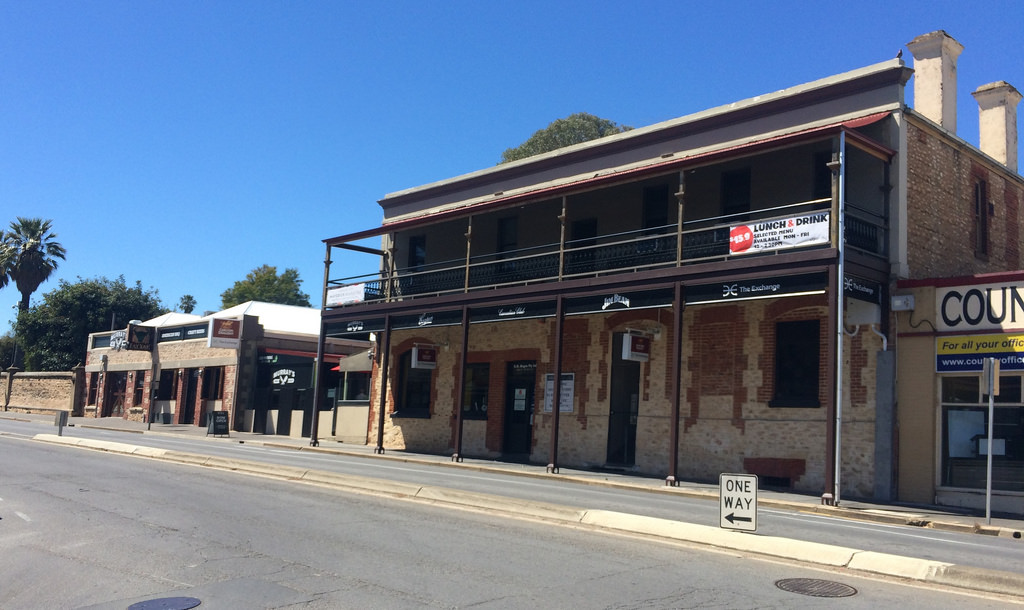 CHEF, EXCHANGE HOTEL, GAWLER, S.A
Murray's BBQ & Bar, situated in the Exchange Hotel in Gawler, continues to grow , now consistently producing 1000+ covers per week and are now looking for a Chef to take this venue to the next level.
Salaried Chef
Remuneration – up to $60K per year + super
Rostered hours are 42 per week
Expected to work public holidays (all salaried staff & receive time off in lieu)
High level culinary skills including experience in fast paced hotel environment
Happy to interview up & comers with a drive to obtain a salaried role that may be working high casual hours elsewhere
Immediate start available
No split shifts
5 day roster
For more information on this property please visit www.exchangehotelgawler.com.au
To apply, please send your current resume with 3 check-able referees to adrian@cheffingaround.com.au or please call Adrian on 0401641918 for more information.
Good luck!