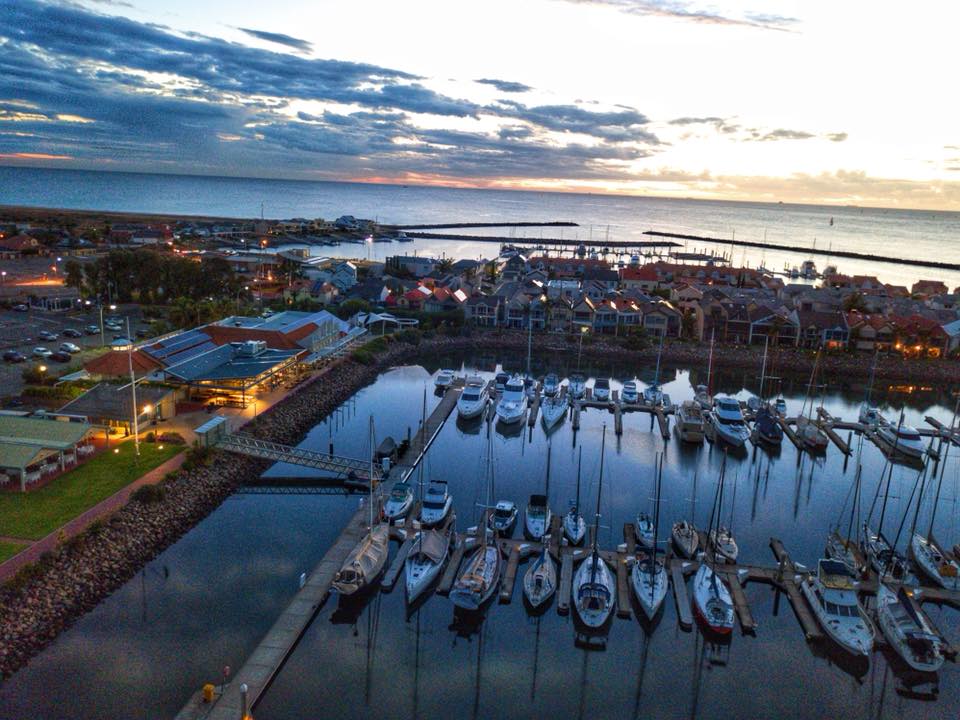 Head Chef,Cruising Yacht Club of South Australia,North Haven,S.A.
$75K
Cruising Yacht club of South Australia is looking for a experienced, mature and hard working Head Chef to start ASAP.
Between April to October, the club is only open 4 days per week Thursday to Sunday and in the summer period they are open Wednesday to Sunday.
Some key criteria for this position but not limited to include:
• Ability to work under pressure whilst maintaining quality and professionalism.
• Ability to instruct, train, motivate, mentor and guide staff.
• Ability to monitor customer needs and introduce or recommend changes.
• Ability to monitor, purchase and control stock.
• Ability to cost menus and food products so that competitive pricing is maintained whilst achieving a satisfactory profit margin.
• Ability to communicate effectively and establish rapport with patrons and staff.
• Ability to deal with questions and complaints efficiently and effectively whilst maintaining good customer relations.
For more information on this property please visit www.cycsa.com.au
To apply, please send your current resume with 3 check-able referees to adrian@cheffingaround.com.au or please call Adrian on 0401641918 for more information.
Good luck!