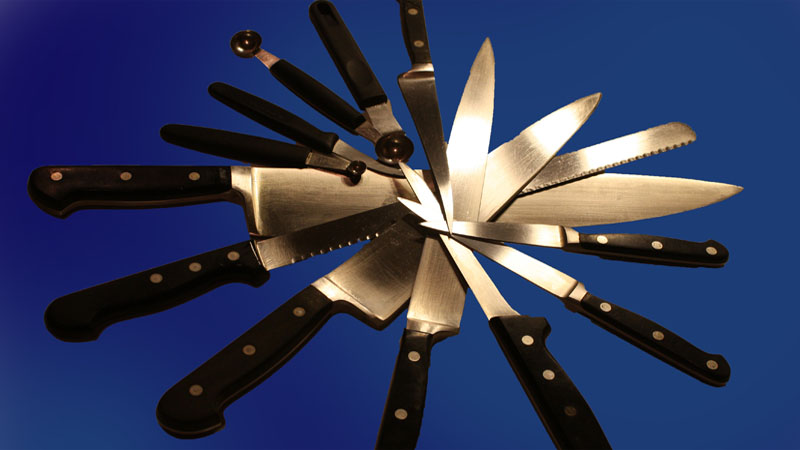 Our half yearly intake is upon us!
We only hire this time of year for the coming busy season.
Cheffing Around are looking for highly experienced Qualified Chef's from Adelaide, South Australia to temp across the state.
Due to continued growth we are looking for mature, sober, friendly and experienced Chefs for the upcoming season.
We pay $40 p.h. and offer a very flexible and exciting lifestyle.
All applicants must have a reliable vehicle and willing to travel across South Australia for extended periods of time.
Please send all resumes to adrian@cheffingaround.com.au and must include 3 referees and a cover letter.
Strictly limited numbers so please apply today!! Look forward to meeting you!
Good luck.