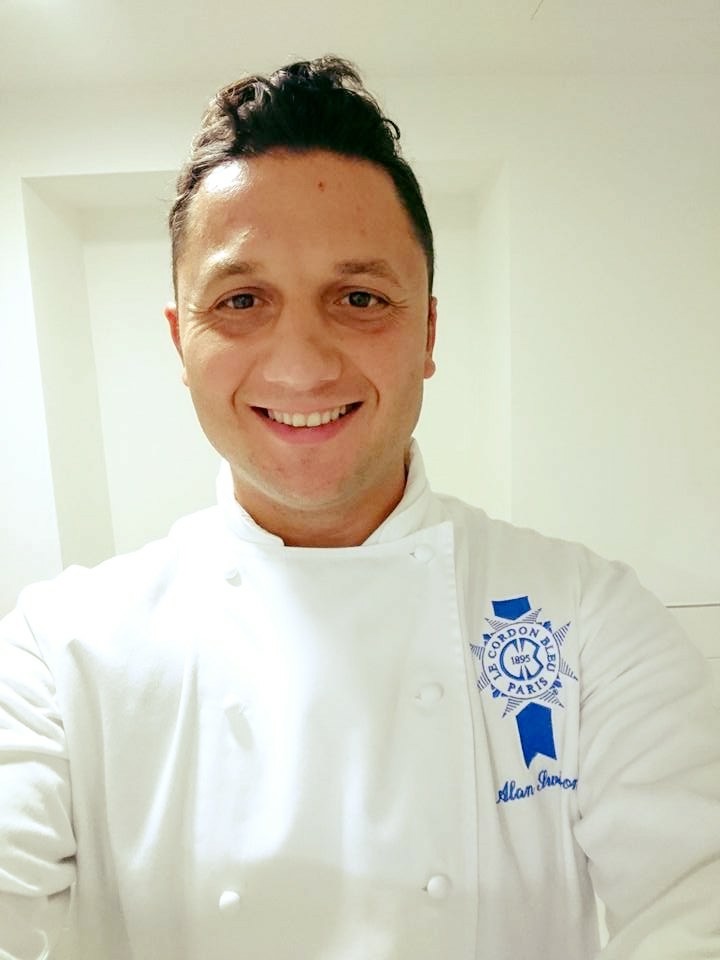 Introducing Ciprian Lazar
Cheffing Around would like to introduce you to Ciprian Lazar a young professional chef who was currently based in London and looking for a work opportunity here in Adelaide..
As a highly skilled and experienced Senior Chef de Partie, and constantly head-hunted in London,Ciprian have a tremendous desire in taking his career to the next level in Australia.
He has toured Australia at the end of 2015 and following his trip, he have found himself motivated and inspired to build a new life in Adelaide, South Australia.
Ciprian is extremely client oriented,deadline focused and quality driven professional with an outstanding record of success in achieving varied workplace processes with an emphasis on the delivery of superior customer service standards. With an extensive background in hospitality operations, Ciprian brings motivation, adaptability and a vastly transferable skill set.
Ciprian is highly organized and has proven his ability to work autonomously and within a team environment coupled with the capacity to utilize highly developed analytical skills and team leadership when resolving discrepancies or conflict. With a strong work ethic and positive attitude, Ciprian would be a valuable asset in any organization.
Some of his last work history includes:
Chef de Partie- ​Le Cordon Bleu London
Breakfast Chef-Chef de Partie Shangri La Hotel, At The Shard, London
Commis Chef – Grosvenor House, A JW Marriott Hotel, London
Apprentice Chef- Heap's Simply Sausages Greenwich Village, London
If you would like to discuss hiring Ciprian or would like some more information about Ciprian please call Adrian on 0401 641 918 or email adrian@cheffingaround.com.au
Be quick as quality chefs like Ciprian are very hard to find!